Wiesner-Hager @Clerkenwell Design Week.
We were part of Clerkenwell Design Week with a colourful Pop Up Showroom from May 24 - 26.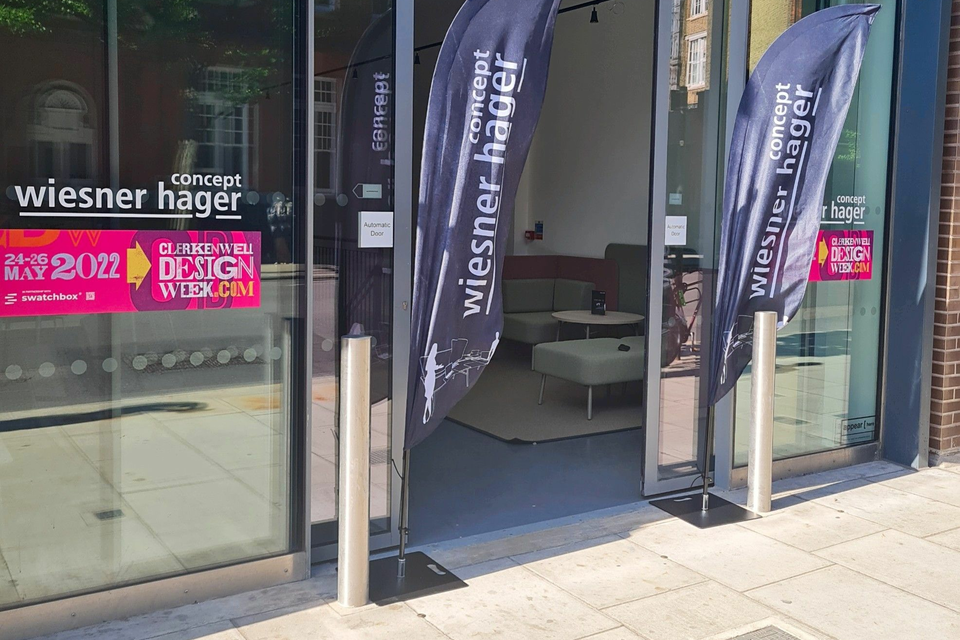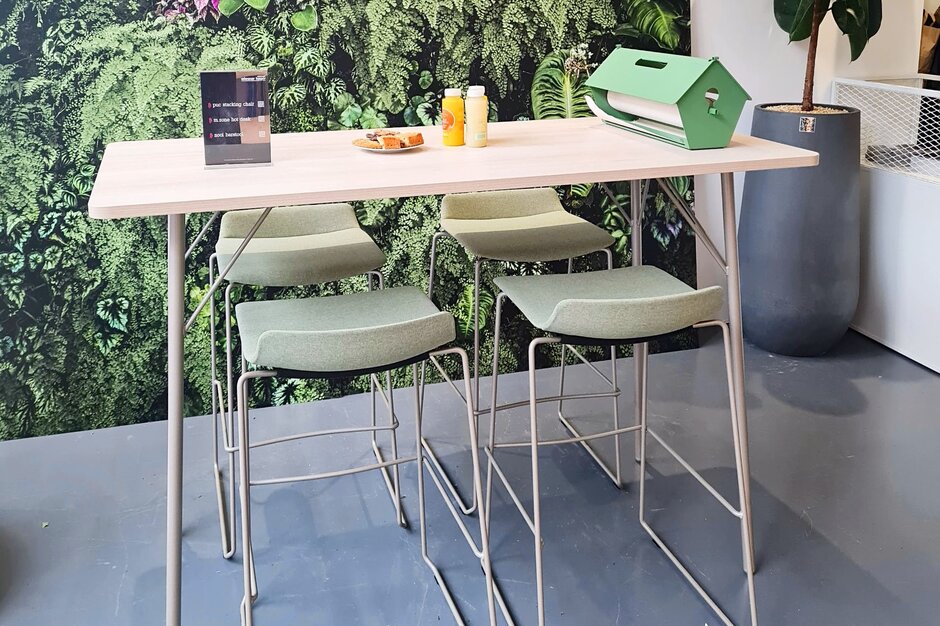 Offices of the future offer employees differentiated, changing work environments, which create an atmosphere that supports them in all different tasks. Wiesner-Hager provides the cornerstones for New Work – with flexible solutions which support the various tasks in work, communication and living spaces in the office. Our range of products plays an essential role.
We visualized the New Work spirit in our Pop Up Showroom at Clerkenwell Design Week. Central zones, workbenches and seminar furniture: various areas were presented for a wide variety of requirements.
Showroom-Impressions