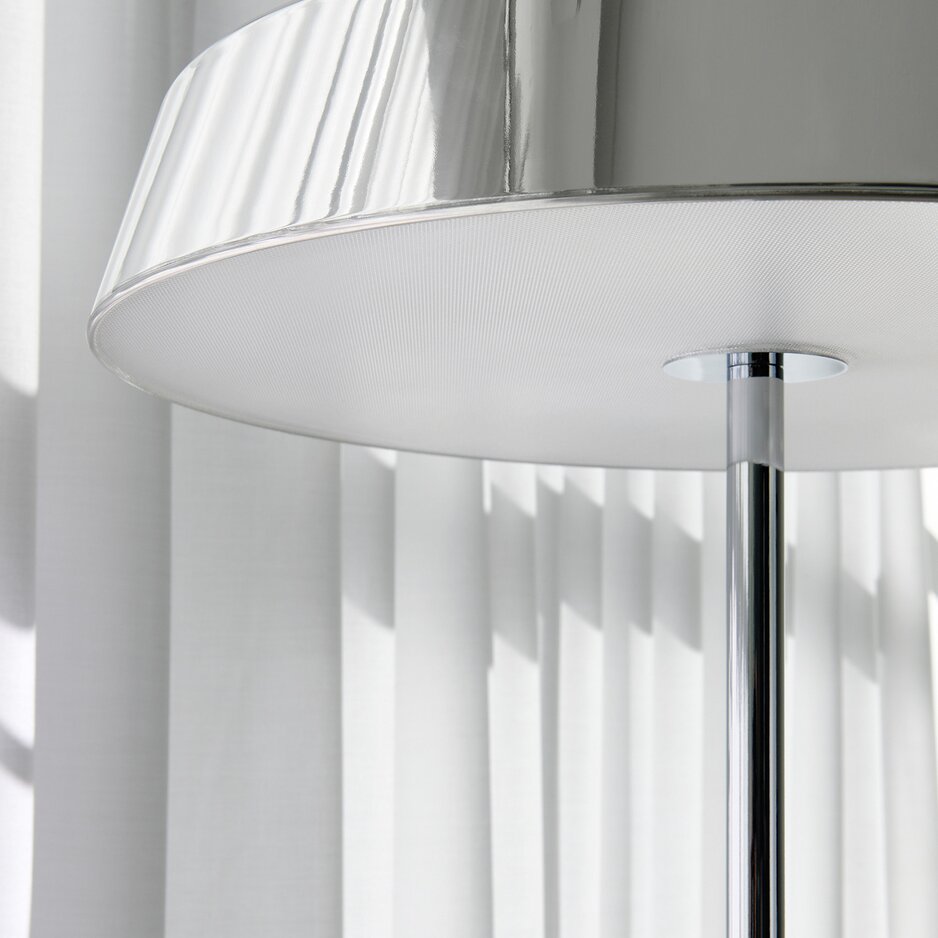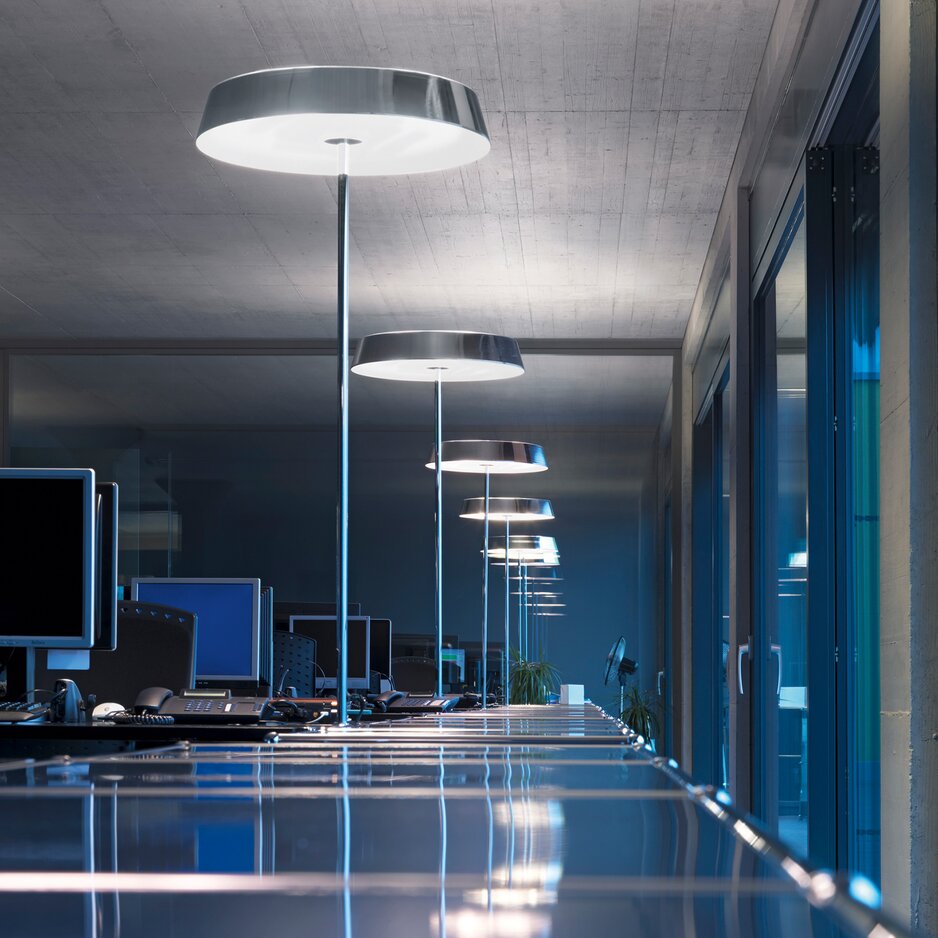 Lamps
KOI NEO
The guiding principle "Super- Normal-Design" characterises the work of Naoto Fukasawa. This is visible in the formally integrating character and the astonishing simplicity of the luminaire family belux koi neo. The essential design of the luminaires communicates their function with ease, and conveys a feeling of well-being, sustainability, flexibility, and versatile usage – everything that is of high importance in the office world of today and tomorrow.
Producer & pictures: belux
Not available in UK.
Variants & technical data