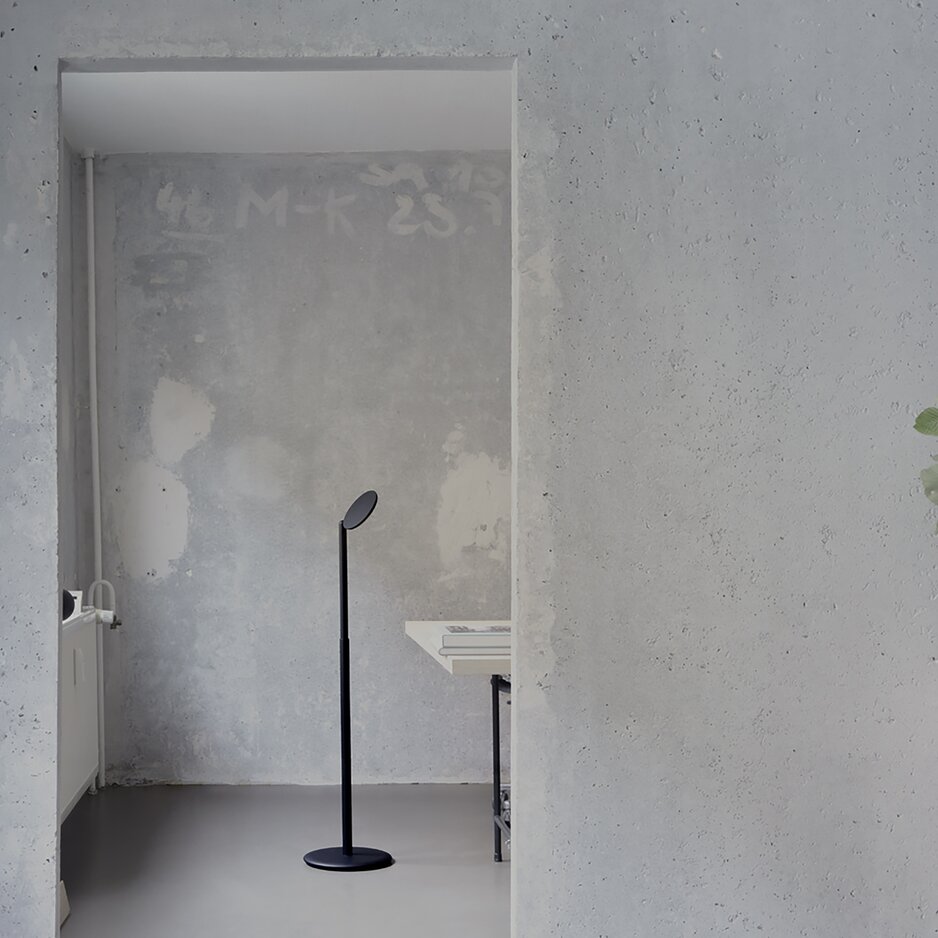 Lamps
Parrot
A fully portable, cable-free lamp, Parrot is a dynamic tool for illumination that allows you to create light situations in multiple contexts. The powerful integrated battery provides 8 to 100 hours of battery life on full power, and is charged via an innovative charging stone. Parrot is never affixed and therefore allows for an abundance of mobility in terms of lighting. Parrot invites joyful, experimental use with its intuitive light control and lightweight, adaptable body.
The aluminium frame is heightadjustable by 42 cm, with a 30° tilt and 310° rotation to the lamp head. Use Parrot for reading, working, by your bed, desk, as an architectural light, or as a mobile sculptural object.
Producer & pictures: Tobias Grau
Not available in UK.
Office, Library, Executive office
Variants & technical data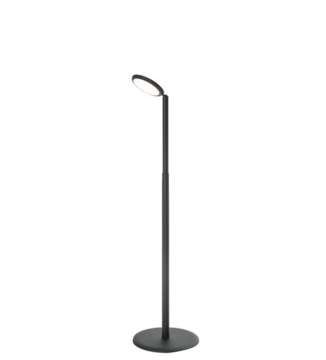 Parrot
portable, cable-free lamp