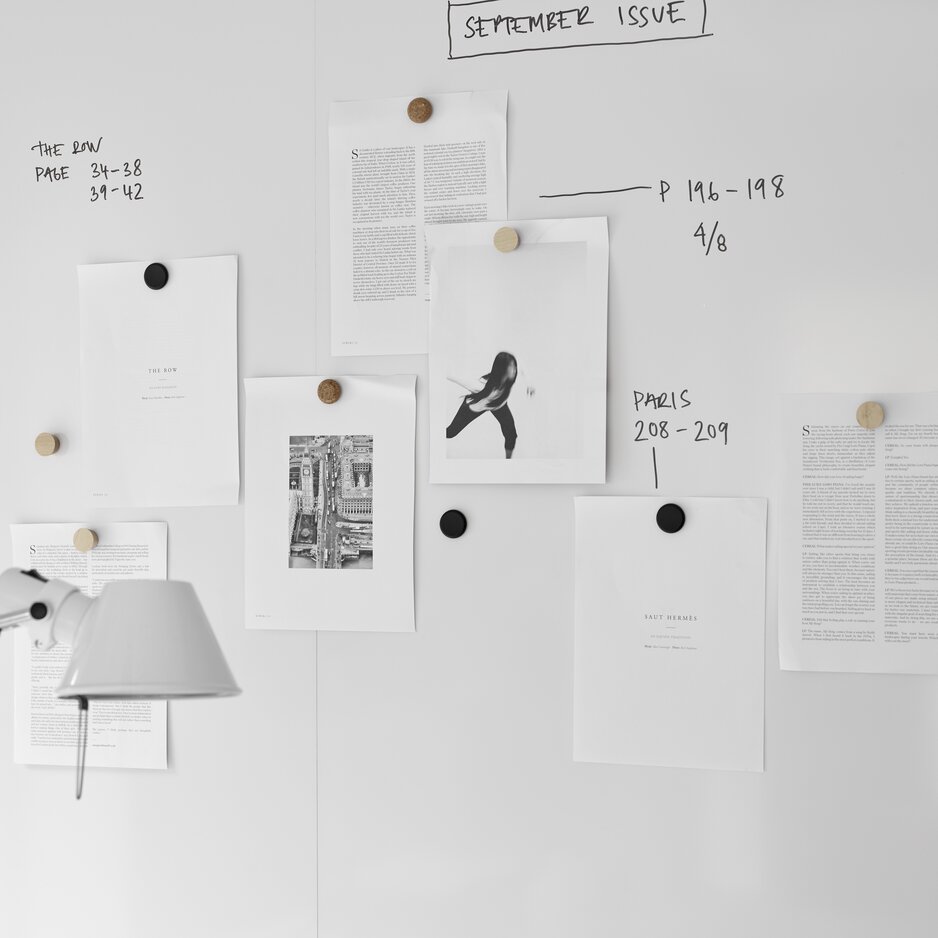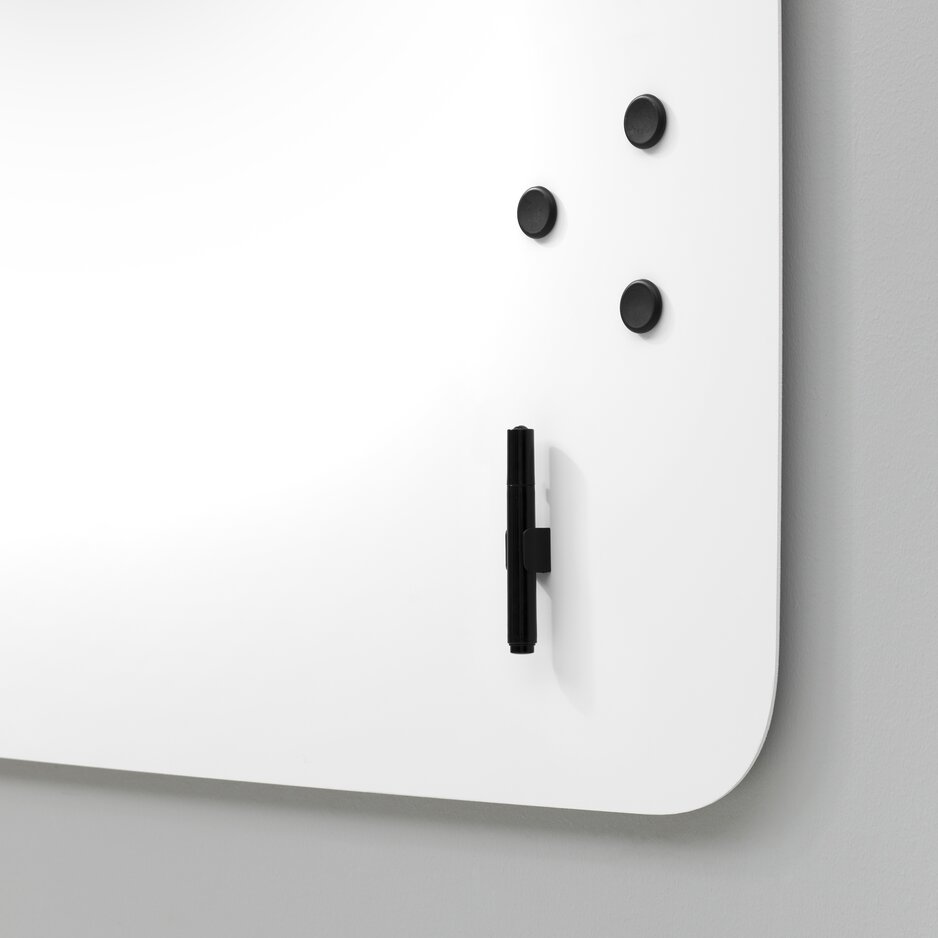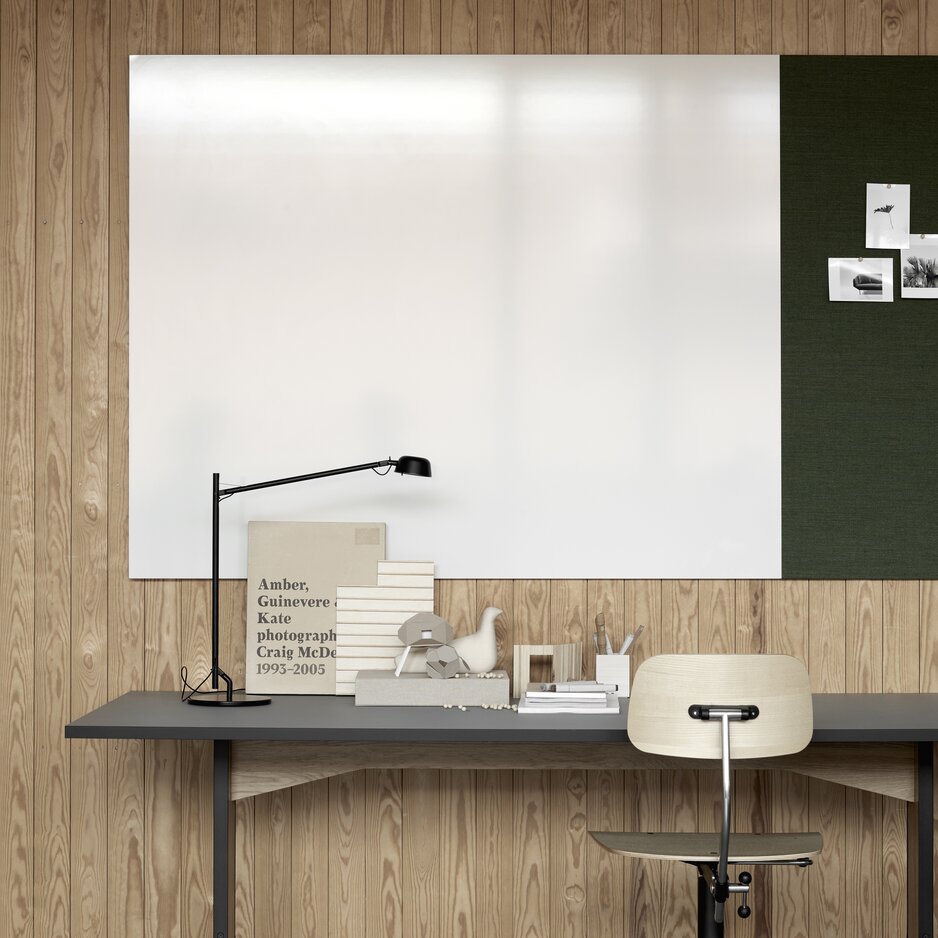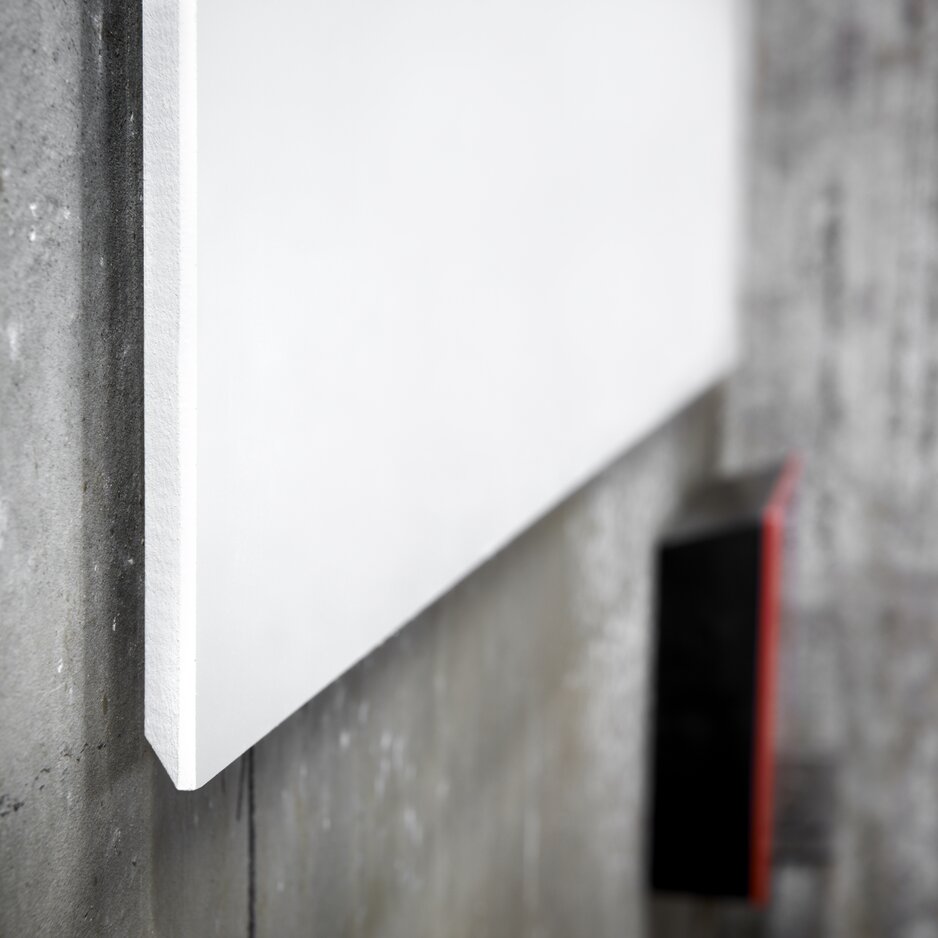 Whiteboards
Air Whiteboards
Record important notes quickly and easily: Discover the Whiteboard Air series from Lintex with the Air Whiteboard, the Air Flow Whiteboard, the Air Textile and the Air Space Whiteboard.
Producer & pictures: Lintex
Workshop, Seminar, Meeting, Conference
Variants & technical data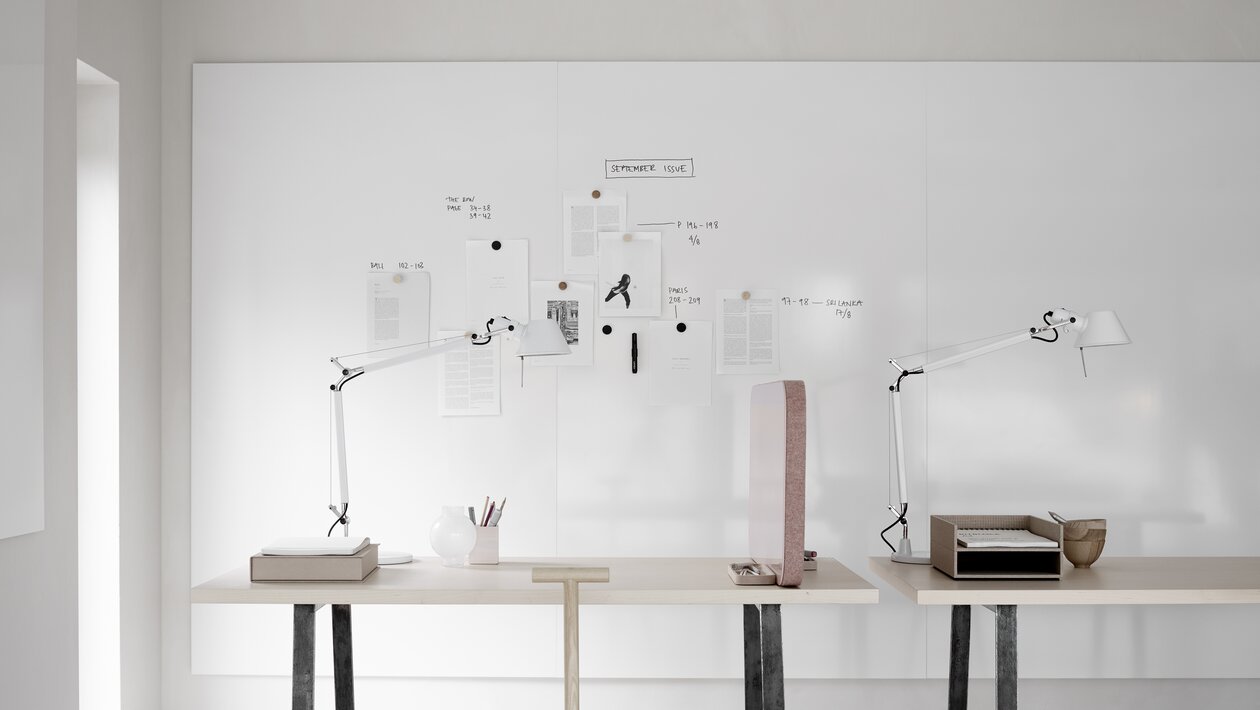 Air Space Whiteboard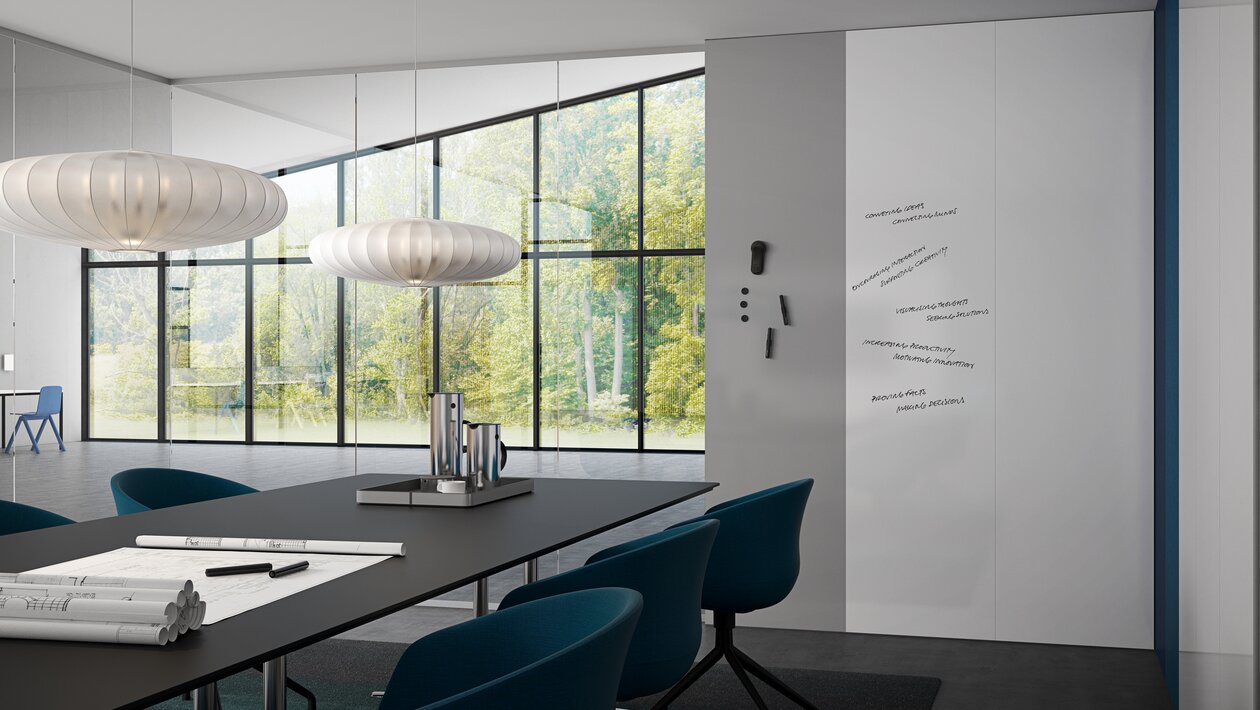 Air Flow Whiteboard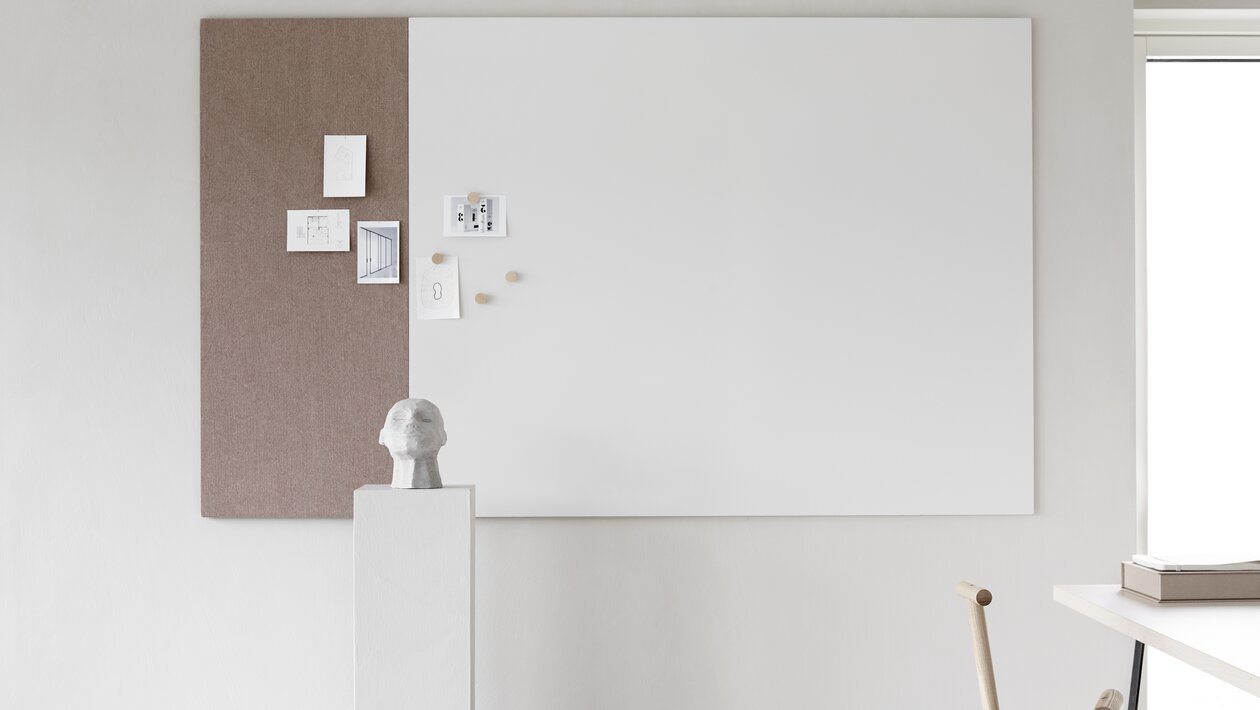 Air Textile Whiteboard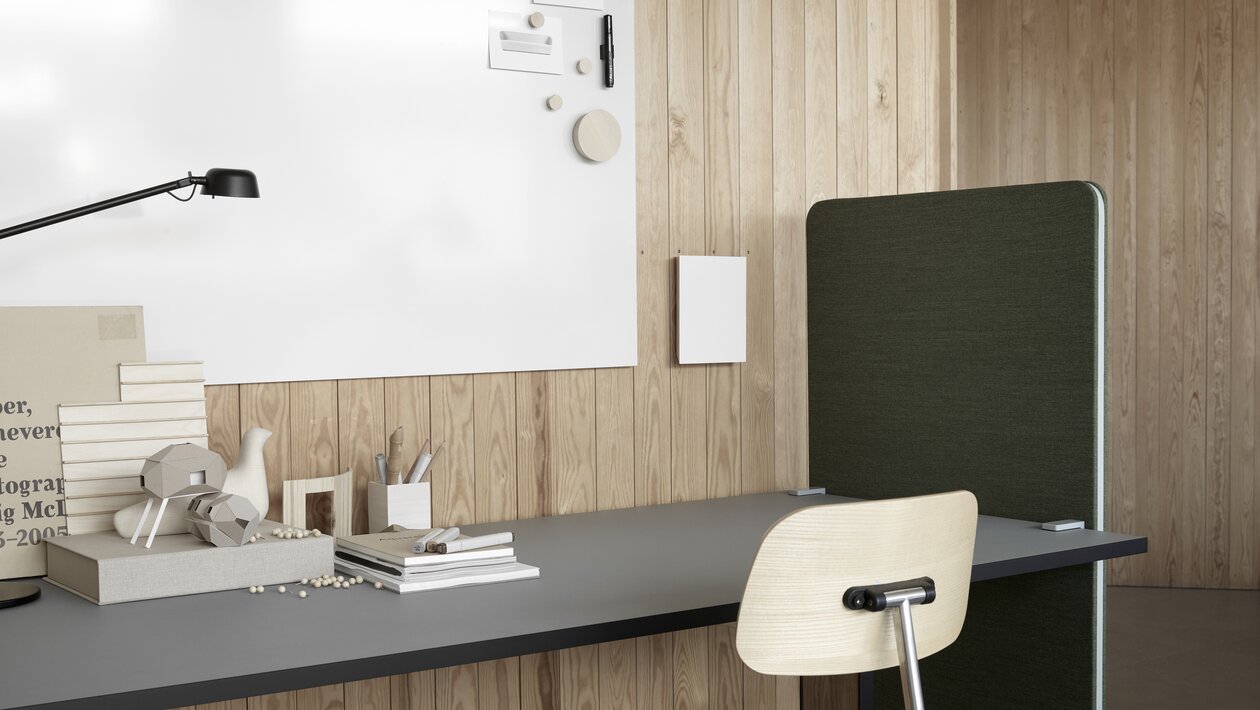 Air Whiteboard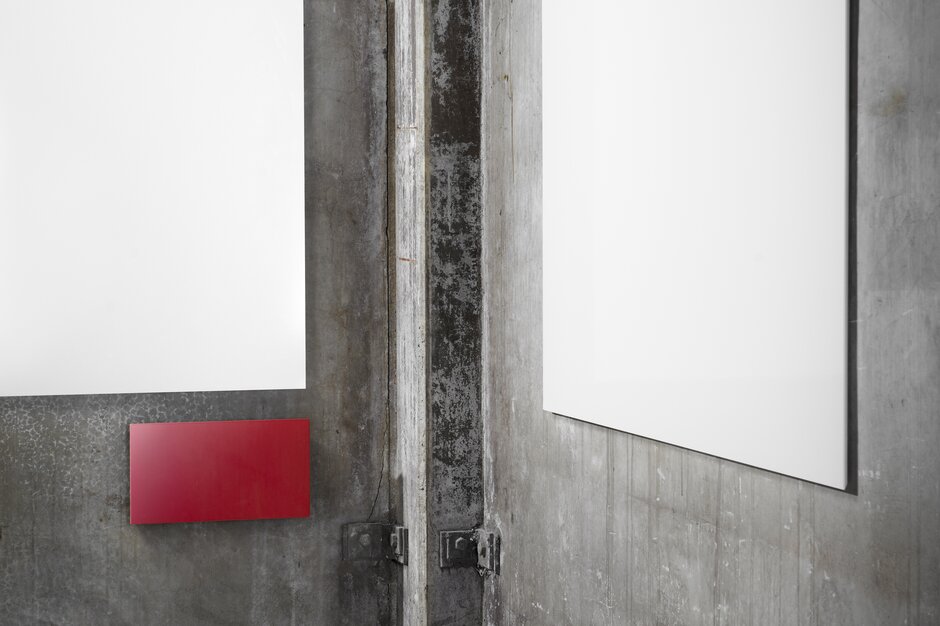 Air Whiteboard
Ceramic steel writing board with bevelled white edges. The distinct lines and minimalist design help to put your ideas in the centre of attention. The board design gives the board a sense of floating on the wall.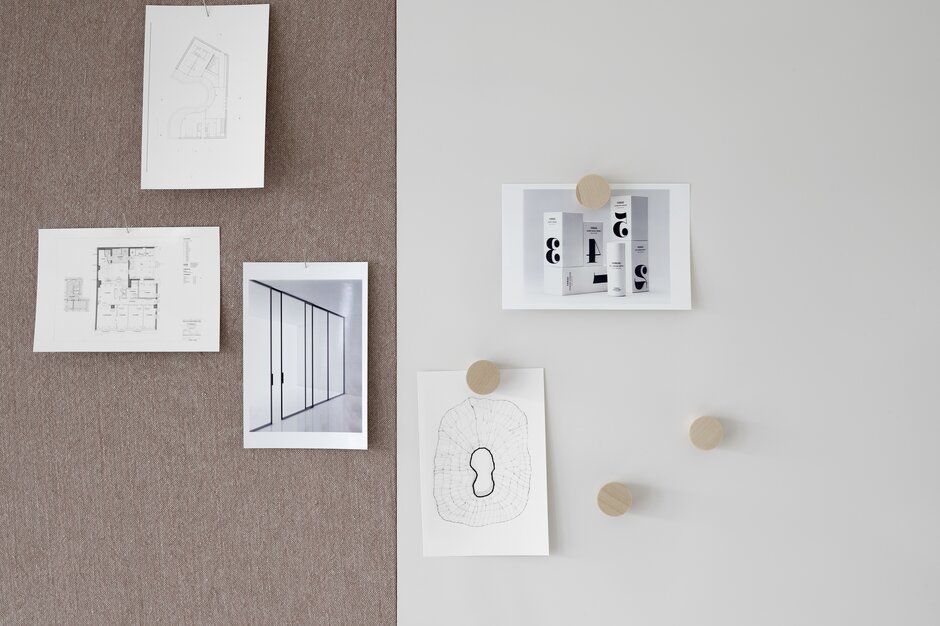 Air Textile and Air Spaces Whiteboard
Air Spaces are made by connecting Air whiteboards to each other, creating large continuous writing spaces. Concealed fittings measuring less than 1 mm, help to connect the boards perfectly. Textile modules can also be added. These can be placed on the edge or in between two whiteboards. The pinnable modules can be mounted on either side of an Air Whiteboard or in between boards in Air Spaces.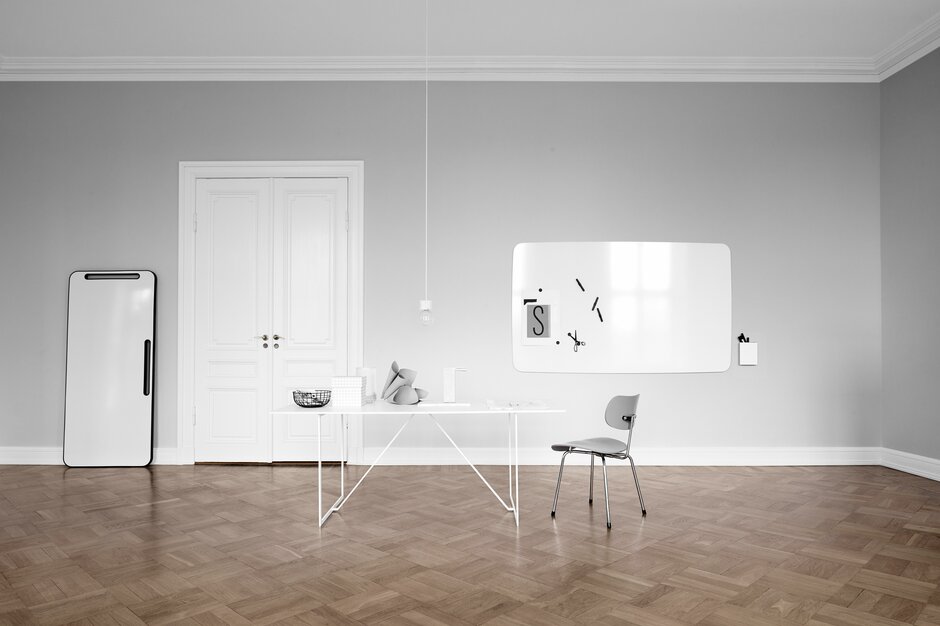 Air Flow Whiteboard
Air Flow's bevelled edges and unique soft shape give the board a sense of flowing on the wall.