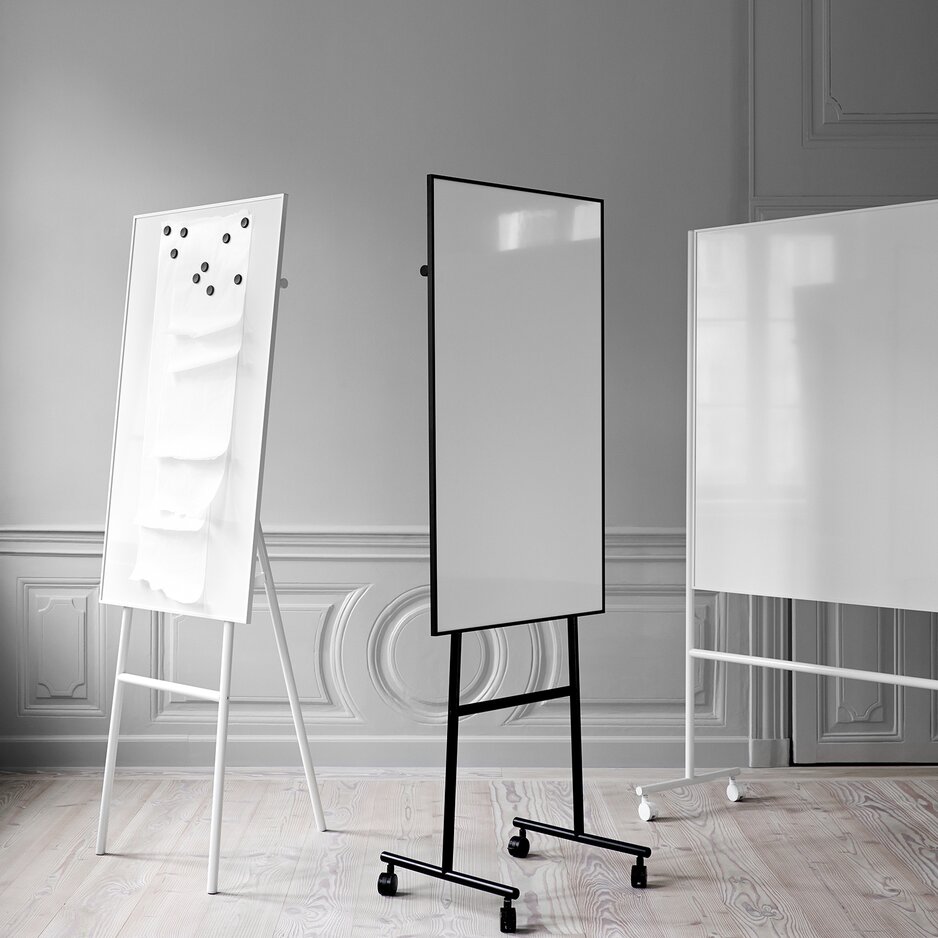 Whiteboards
ONE Flipchart
The ONE flip chart is a modern take on the classic three-legged flip chart easel. Rounded legs and a prominent frame give the easel a subtle and stylish look. Magnetic ceramic steel writing surface and adjustable flip chart hooks complete the product. Available in black or white.
Producer & pictures: Lintex
Not available in UK.
Workshop, Seminar, Meeting, Conference
Variants & technical data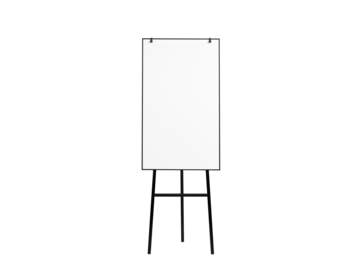 ONE flip chart
with enamelled, magnetic writing surface