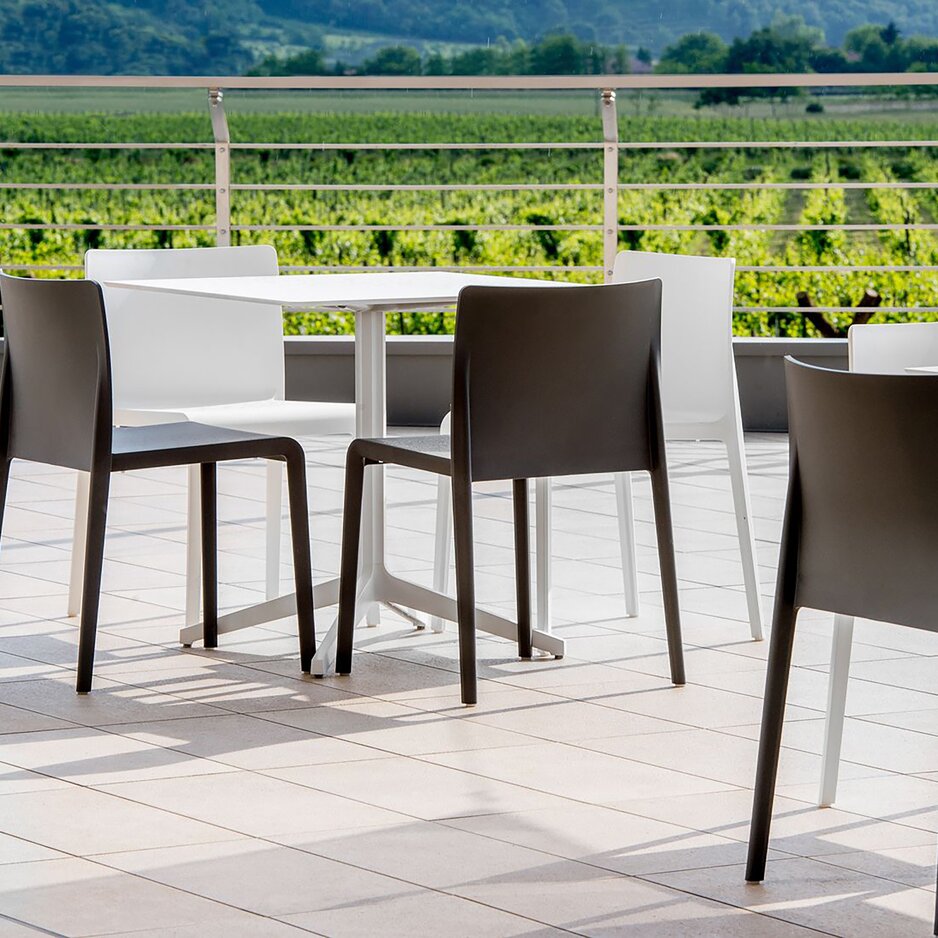 Chairs
Volt
The delicate and linear design, the graceful proportions and fresh colours – this is Volt, a chair which stands out due to its attention to detail. Volt is manufactured in an injection moulding process, and consists of polypropylene reinforced with glass fibre.
Producer & pictures: Pedrali
Not available in UK.
Variants & technical data