Company Profile
Future working environments have little in common with the well-known office. Hybrid working is fundamentally changing the meaning and face of the office. We therefore see it as our main task to turn traditional offices into contemporary places for collaboration and new forms of work. Our scope of services includes the modules Office Consulting, Interior Design, and Furnishing - services that are incorporated into the conception and designing of offices, communication and recreation rooms, as well as filing and technology zones.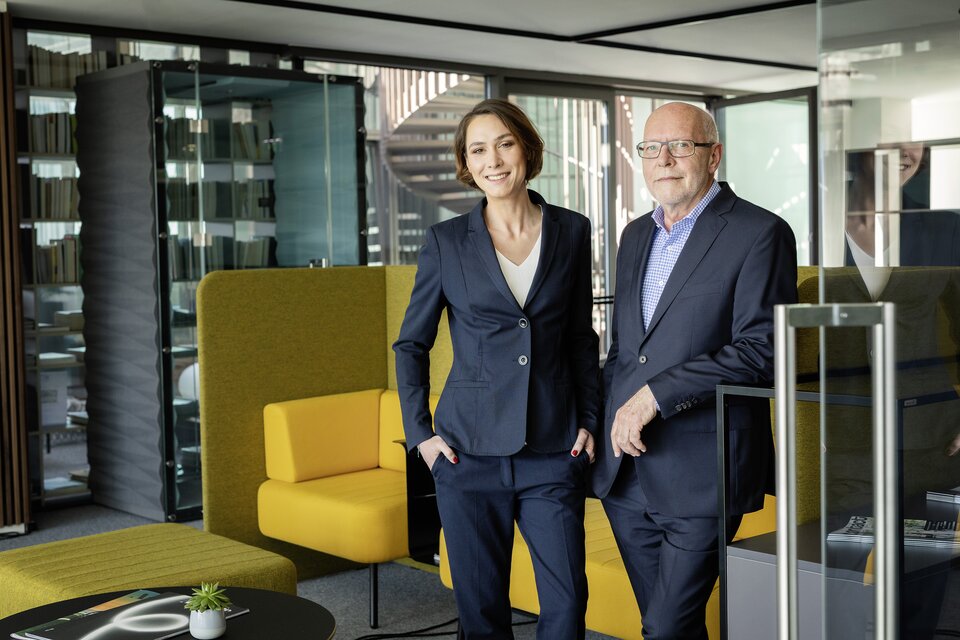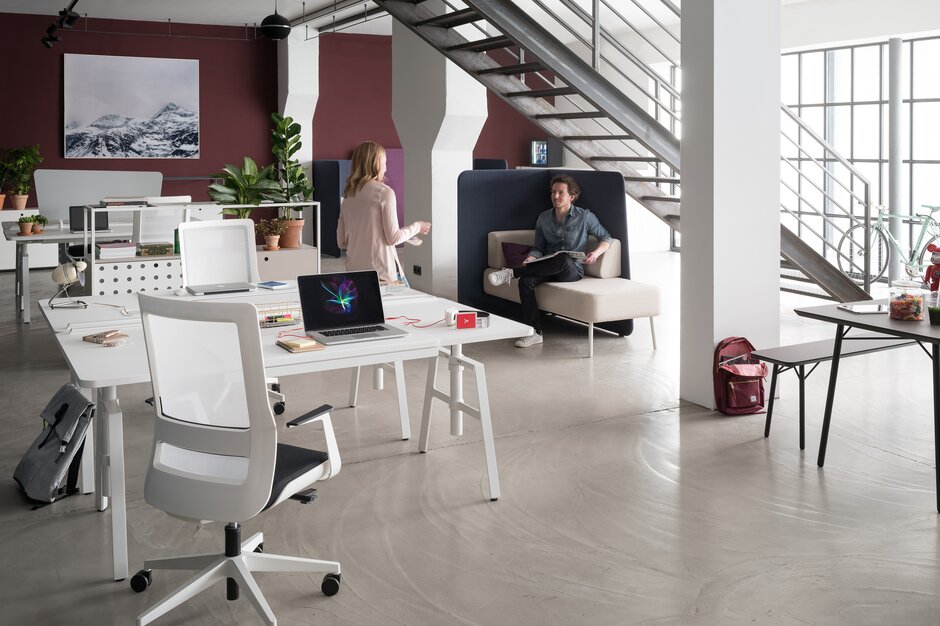 Subsidiaries and Representative Offices
Subsidiaries in Europe:
Austria
Germany
Benelux
France
Great Britain
Czech Republic
Licensed and distribution partners in more than 15 countries.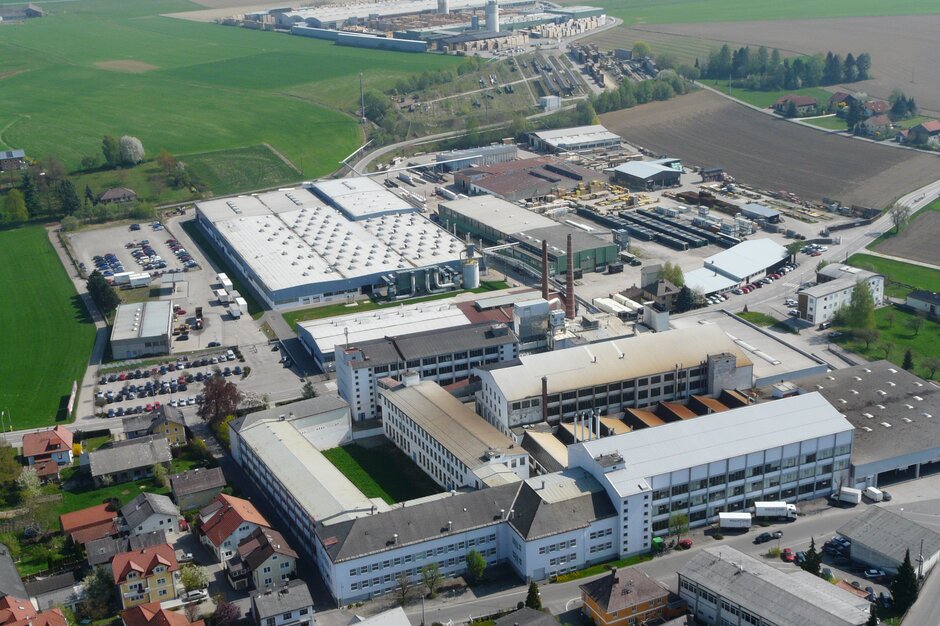 Production facilities
Altheim/Austria
Humpolec/Czech Republic