Configure furniture sets online – use planning data directly.
We have added planning scenarios to our CAD product catalogue. This means that complete modules or sets (e.g. conference table + matching conference chairs) can be configured online and then included directly in the planning. With this tool, plans and offers can be created much faster.
Whitepaper: Rethink your office
Seven scenarios for planning office space after the COVID-19 crisis:
Wiesner-Hager is focusing intensively on the question of what the future path towards New Work might look like, and envisages seven important office work scenarios during and after the corona crisis.
The most important office scenarios:
1. Physical Distancing: Distance regulations and hygiene tools as short-term safety measures.
2. Remote Working: Working from any location as well as cloud collaboration are rapidly gaining in popularity.
3. Home Office: From the exception to the rule: mobile working from your office at home.
4. Hybrid Meetings: Seamlessly integrating participants into virtual meeting rooms.
5. New Room Arrangements: Co-working units, multimedia rooms and silent spaces are at the focus of office planning.
6. Activity-Based Working: Work increasingly takes place away from the classic desk.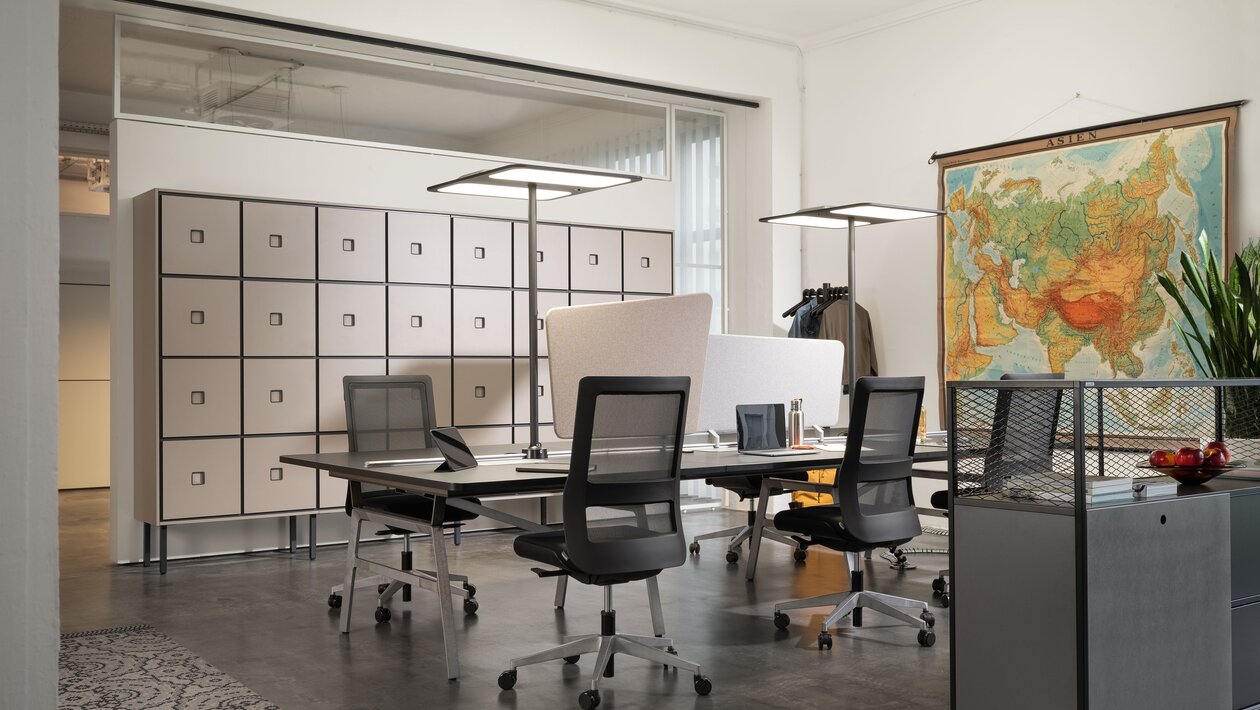 7. Reduction of storage space Digitalisation massively reduces the need for physical storage space.