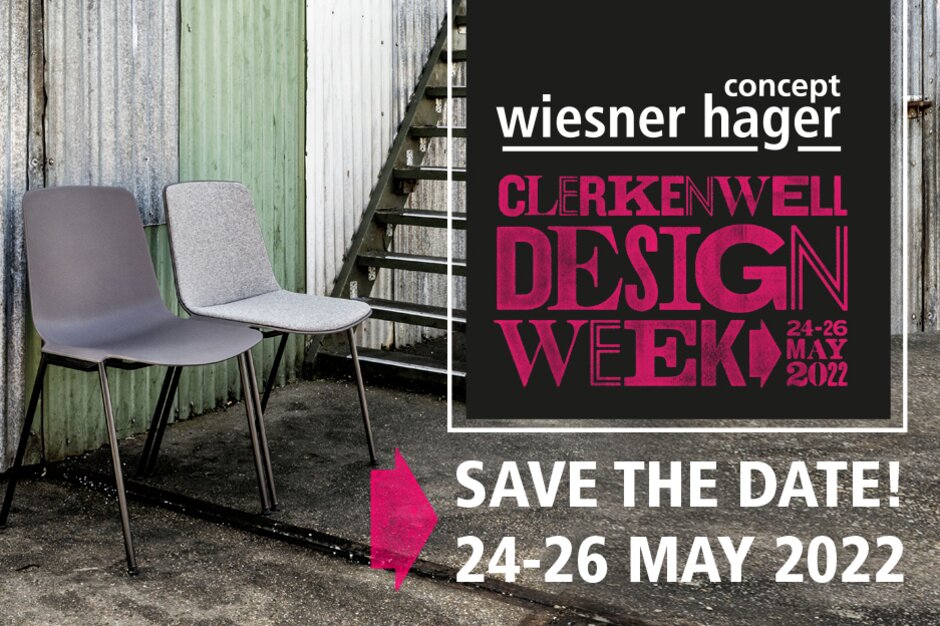 Wiesner-Hager @Clerkenwell Design Week.
We were happy to be part of Clerkenwell Design Week! Thanks to all visitors!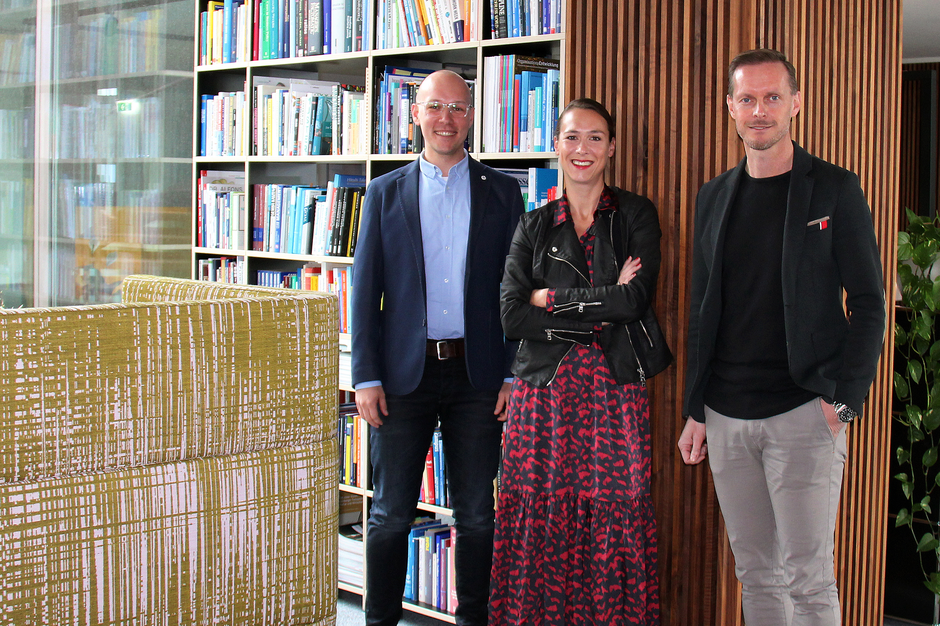 On the way to the new world of work: living and breathing New Work
As we move towards the "post-pandemic working world", it is essential to rethink sustainable developments in office design. For many years, Wiesner-Hager has been dealing intensively with the question of what form the future path towards "New Work" might take. This was explored in greater depth when experts from business and science exchanged their knowledge at Salzburg's bluebird.space, one of Austria's most innovative New Work concepts. Laura Wiesner, joint Managing Director of Wiesner-Hager, Daniel Rossgatterer, Managing Director of ACP TEKAEF and Patrick Berger, Lecturer and Research Associate of the Salzburg University of Applied Sciences offered exciting insights from different perspectives, and provided answers as to what form the working world of the future might take and how it can be successfully embraced.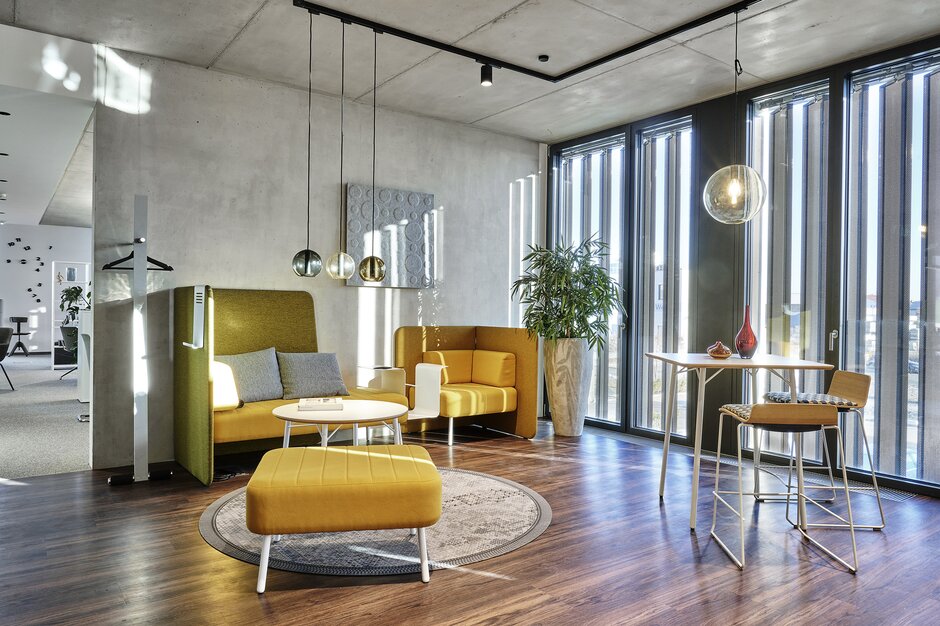 Change of Location for Wiesner-Hager Showroom in Graz.
The Graz sales office and showroom have moved from Bahnhofstraße to Robert-Viertl-Straße, and boast an impressive, modern new-work showroom.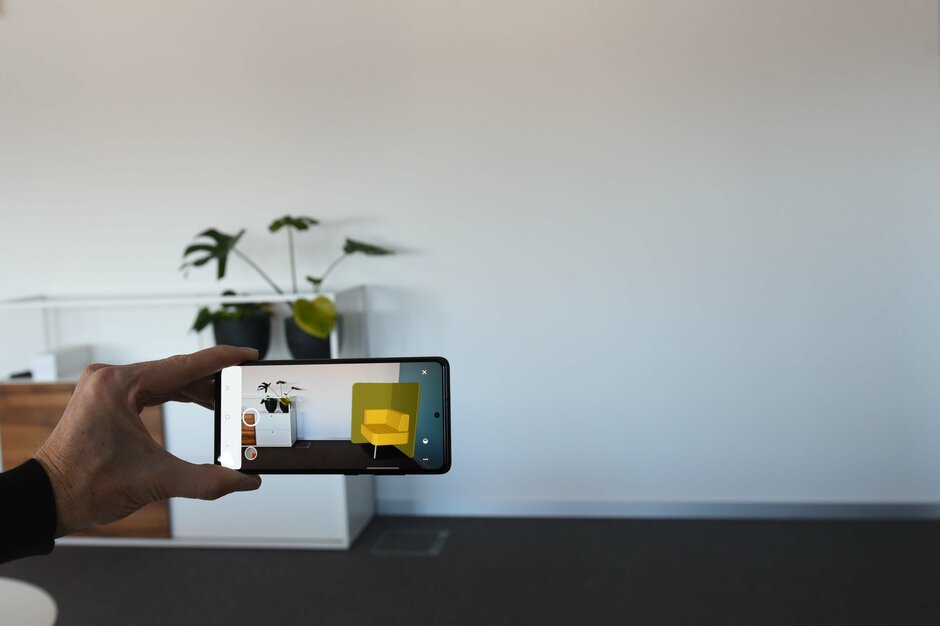 New furniture configurator with Augmented Reality function.
You would like to configure products according to your individual preferences and even test them in your own room? This handy feature is now available on the new Wiesner-Hager website. With our furniture configurator, you can customise the design of any product. By means of an Augmented Reality function (AR), you can view the configured product directly in your own room via smartphone or tablet.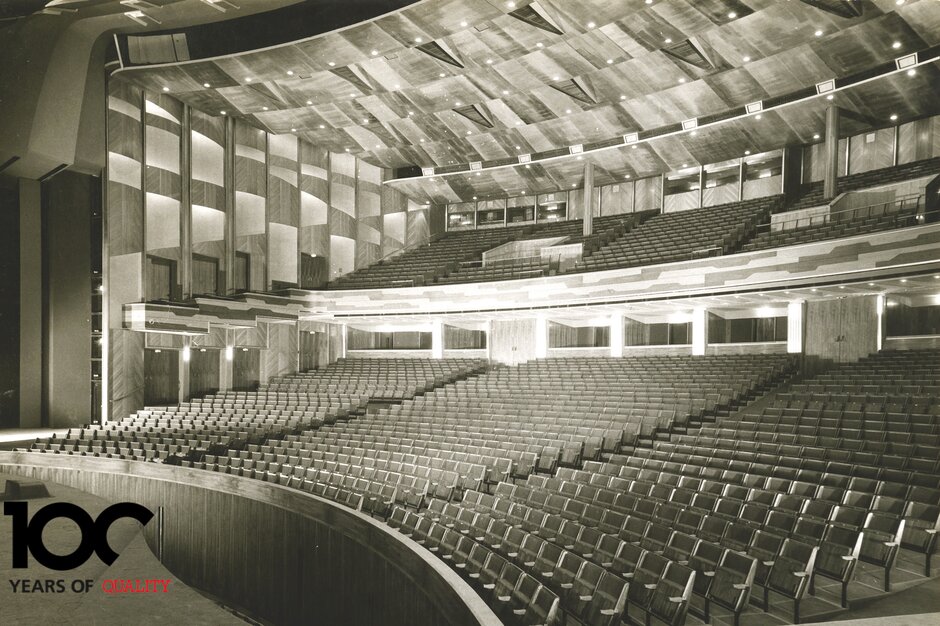 100 years of Wiesner-Hager Furniture.
The kind of furniture used on the high seas, the years when women kept the company afloat and the reasons why Wiesner-Hager secured a leading role in the theatre are just a few examples of exciting anecdotesin the company's 100-year history. Take a seat!