batch comfort: Formal minimalism combines with maximum seating comfort
batch comfort is an extension of the successful skid-base chair with a version featuring luxuriant upholstery. Here, the minimalism of the delicate, graphic, round tubular frame combines with decidedly generous upholstery to lend the chair a homely, comfortable charm.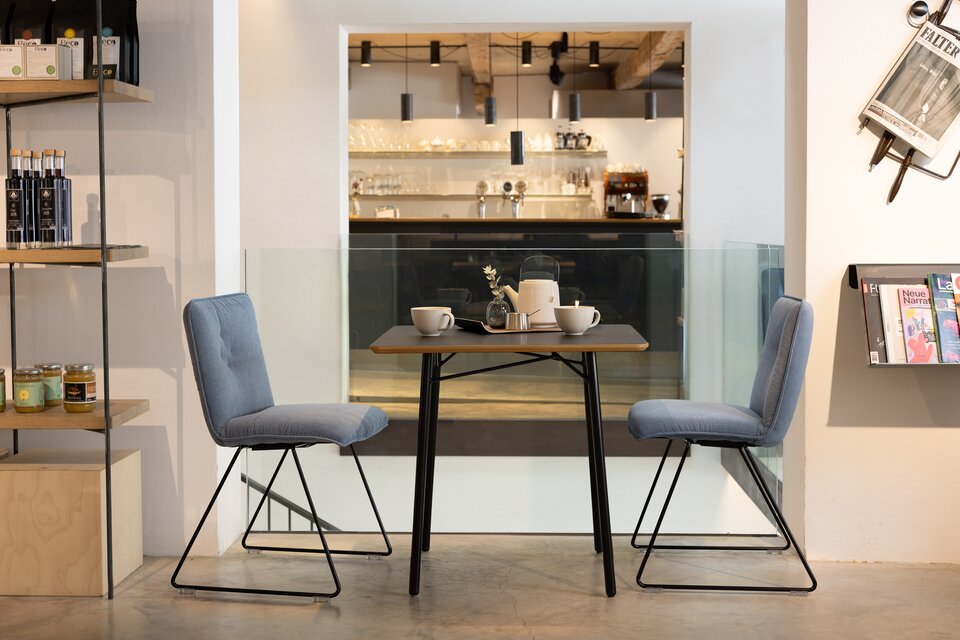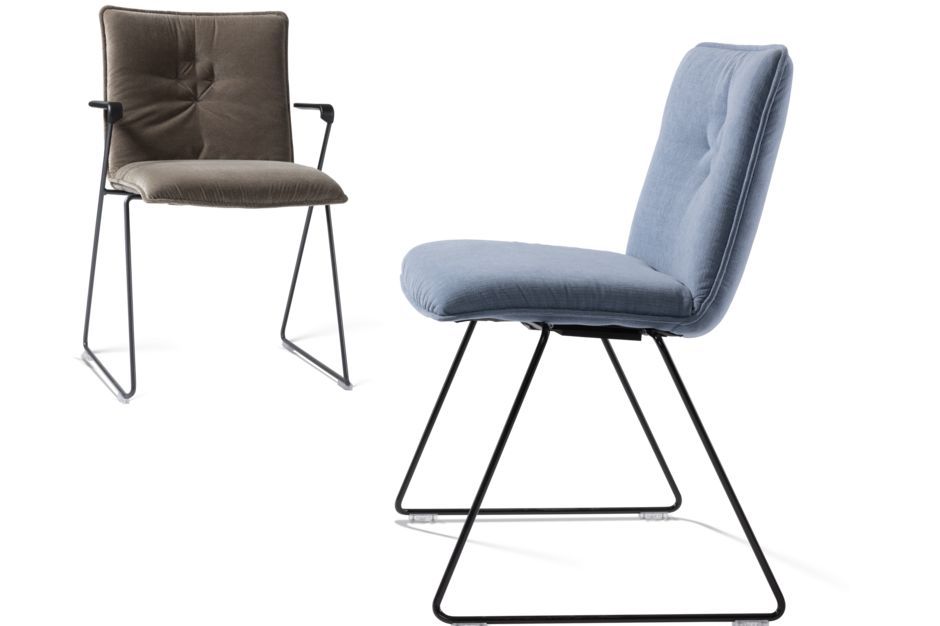 The voluminous comfort upholstery is both visually appealing and pleasant to the touch, creating an interesting contrast to the graceful skid base made of 12 mm round steel, which as the starting point for minimalism and reduction echoes simple line drawings. A wide range of fabrics from the versatile Wiesner-Hager collection offer plenty of creative scope for interior design.
batch comfort can be found in many areas of office architecture as well as in hotels and convention centres – especially in working cafés, conference lobbies, entrance areas, waiting zones and libraries. In short: you will find batch comfort wherever people are having leisurely conversations or spending time in comfort.
Design: Andreas Krob