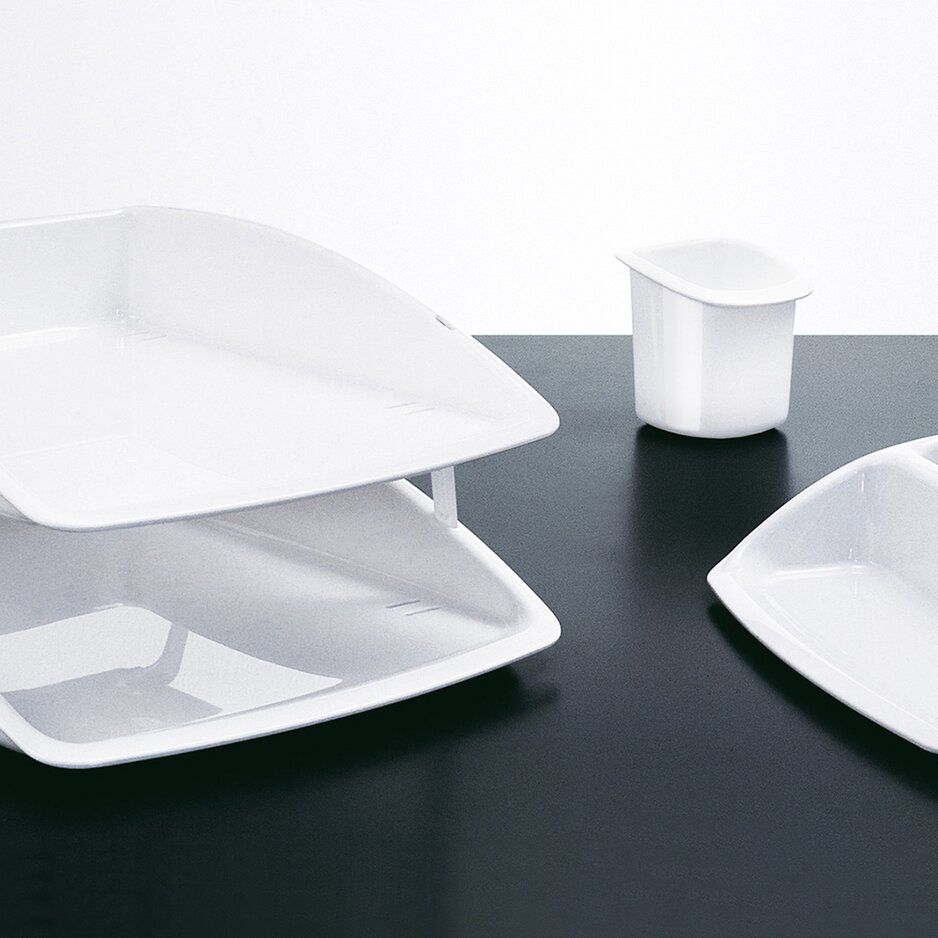 Accessoires
Streamline table shelves
Streamline is a letter-tray made in of glossy white or glossy black painted polycarbonate. The edges are rounded. They can be stacked using 4 polycarbonate supports, each fitted with a coupling fixture that slots into the grooves at the bottom and a latch that hooks onto the upper edge.
Porducer & design: Caimi
Not available in UK.
Variants & technical data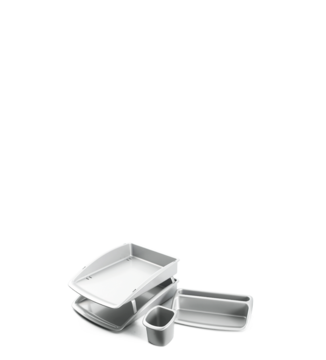 Streamline accessories