Lamps
Tolomeo
Tolomeo is the classic table lamp. Arms and luminaire head of the lamp can be adjusted in any direction. Base, arms and luminaire head are made from aluminium. For the floor lamp diffuser, customers can choose from parchment paper, grey satin or black textile fabric.
Producer & pictures: ARTEMIDE
Not available in UK.
Office, Executive office, Library
Variants & technical data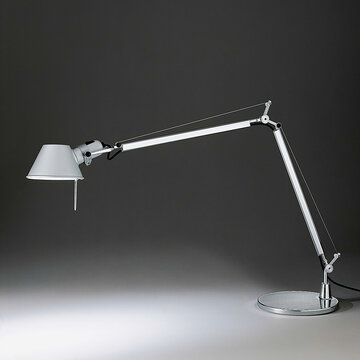 Table lamp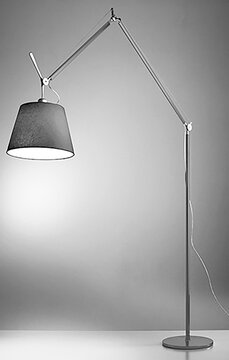 Floor lamp