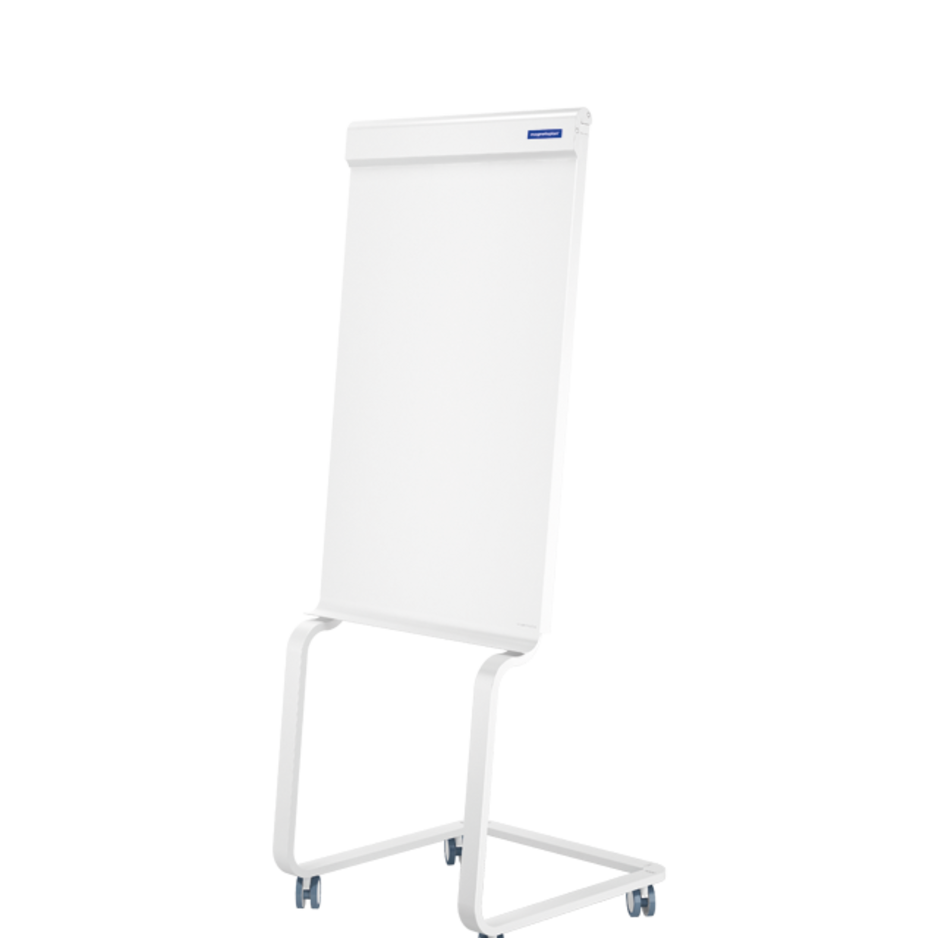 Whiteboards
Evolution Plus
The functional design of the flipchart Evolution Plus allows for comfortable and dynamic presentations. The high-quality design and innovative details make Evolution Plus the ideal accessoire for presentations, conferences or meetings. The mobile flipchart comes with marker pen, 3 pcs of flip chart paper and 4 magnets.
Producer & pictures: Holtz Office
Not available in UK.
Workshop, Seminar, Meeting, Conference
Variants & technical data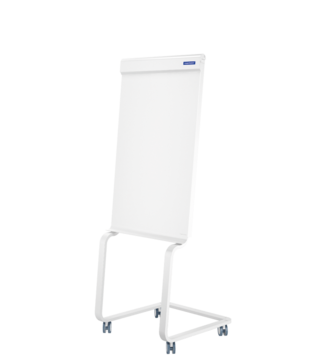 Evolution Plus