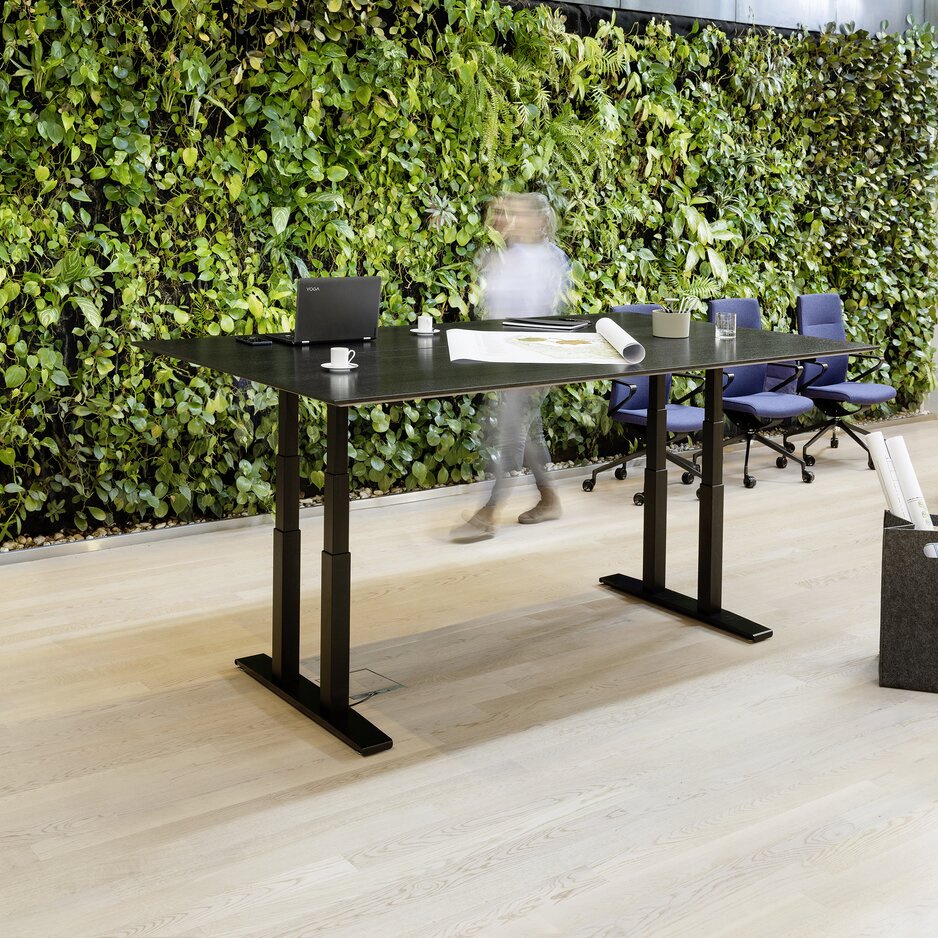 Table systems
foxx Conference
With foxx Conference, Wiesner-Hager offers a range of electrically height-adjustable conference tables with an adjustment range of 650 to 1290 mm, making it possible to switch quickly between sitting and standing meetings. The special frame construction in tubular steel ensures maximum stability – even with large conference table formats. The hand switch used to adjust the height is equipped with a memory module. This allows different height settings to be saved and called up directly. The large selection of table top formats and surfaces offers plenty of scope for creative design, from functionally modern through to high-quality and elegant.
Conference, Meeting, Collaboration zone, Office
Features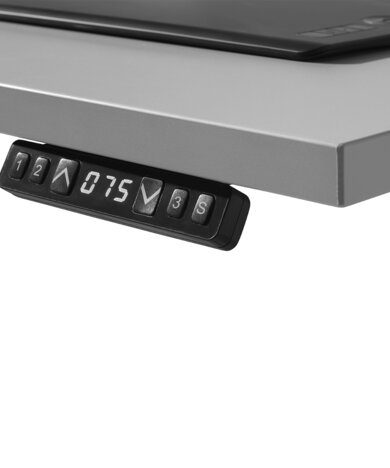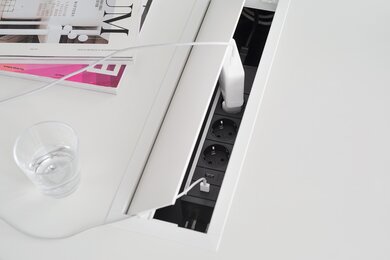 Everything is in your hands.
Variants & technical data
Rectangular table