NH Hotel Group (part of Minor), is a leading and consolidated international player that after the integration with Minor Hotels has a joint portfolio of 530 hotels in 56 countries. It offers a broad and diverse range of hotel propositions connected to the needs and desires of today's global travelers in the leisure as well as in the business and in the meeting and events segment. Now 21 hotels all over Europe have been fitted out with stylish conference furniture from Wiesner-Hager, including our bestsellers – the nooi stacking chair and the yuno stacking table, along with the skill conference table and pulse conference chairs.
"Our philosophy is always to adopt a 'responsive way of working', so our customers are at the heart of everything we do. We offer highly specialised conference and event solutions for event managers, hotels and resorts," says Pablo Fernández Cachafeiro, Operations Director at the NH Group, as he explains the corporate ethos. Wiesner-Hager has been NH's interior design partner for their events and conference facilities since 2019: "The furniture is a key element in developing and delivering our performance promise. Our aim is for guests and participants to wish they could take the tables and chairs back to their office with them when they leave," explains Chachafeiro.
When choosing the perfect furniture, the NH Group had certain requirements that needed to be met: "The fixtures and fittings are adapted depending on the type of hotel and its geographical location. The flexibility, proactive responses and multifaceted product range that we found at Wiesner-Hager were what made us want to work with them. Now that we are part of Minor Hotels, we have broadened our portfolio and our target markets and need more than ever a partner who can offer global solutions," insists the Operations Director.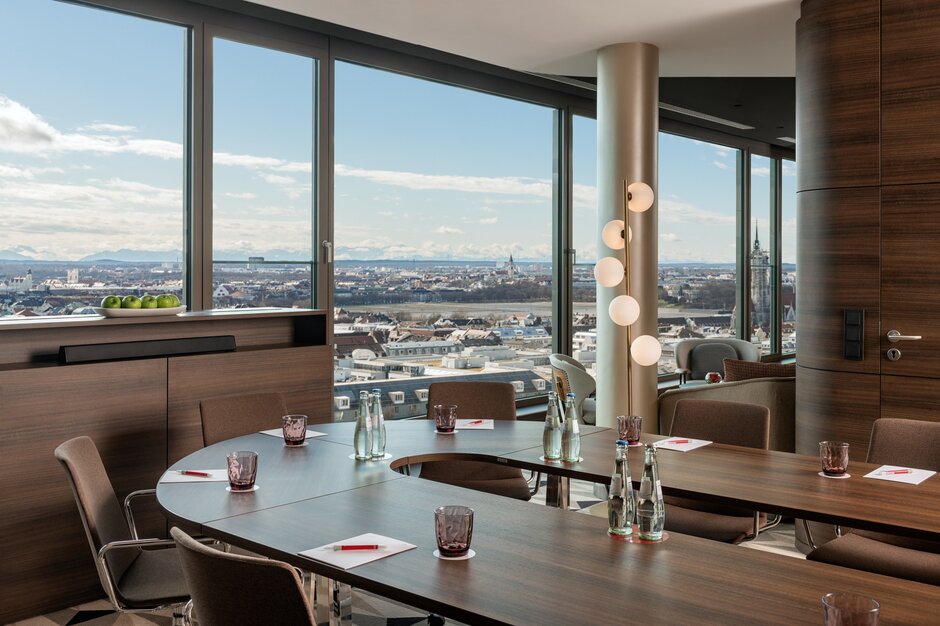 Digitalisation and constant changes in the conference world require businesses to be ever ready to adapt to the latest circumstances. "We work with lots of different customers who all have very different needs: internal meetings, team-building sessions, conferences, showrooms, product launches – each of them has their own expectations and priorities, whether that's regarding comfort, flexibility or equipment. We have to adjust each set-up so that it meets all their requirements and delivers an unforgettable experience – that's just in our DNA," explains Chachafeiro.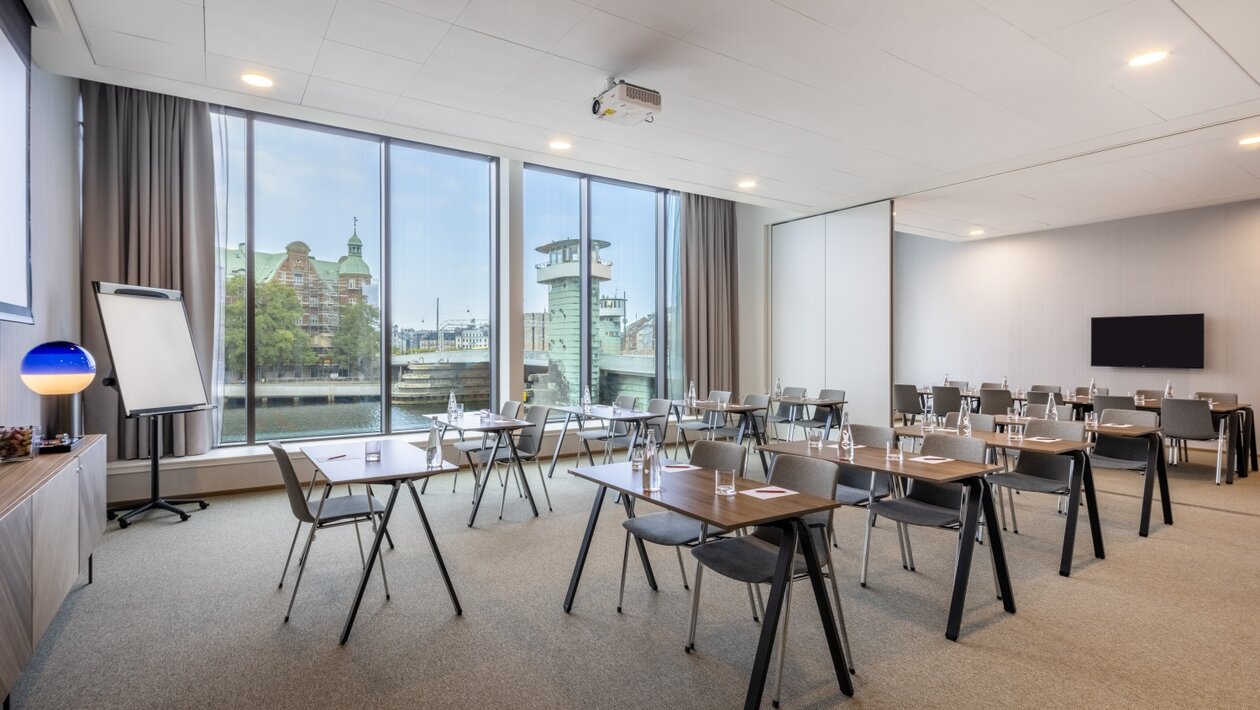 NH Collection Copenhagen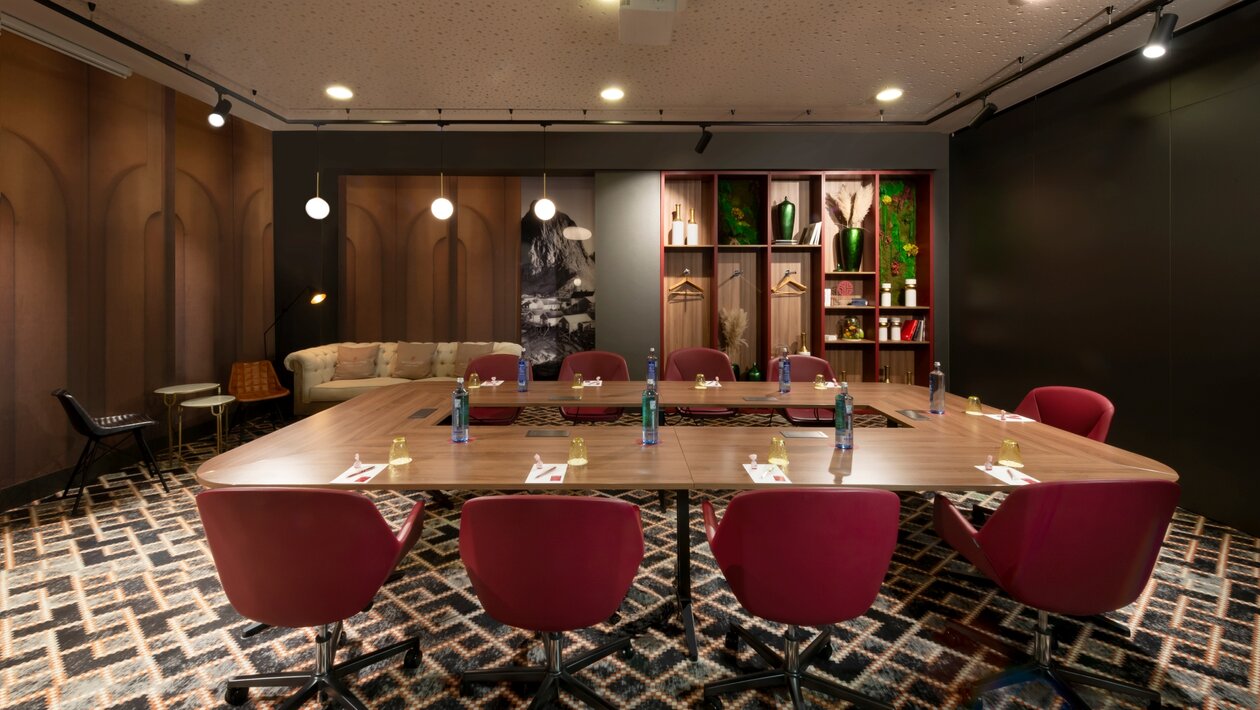 NH Collection Suecia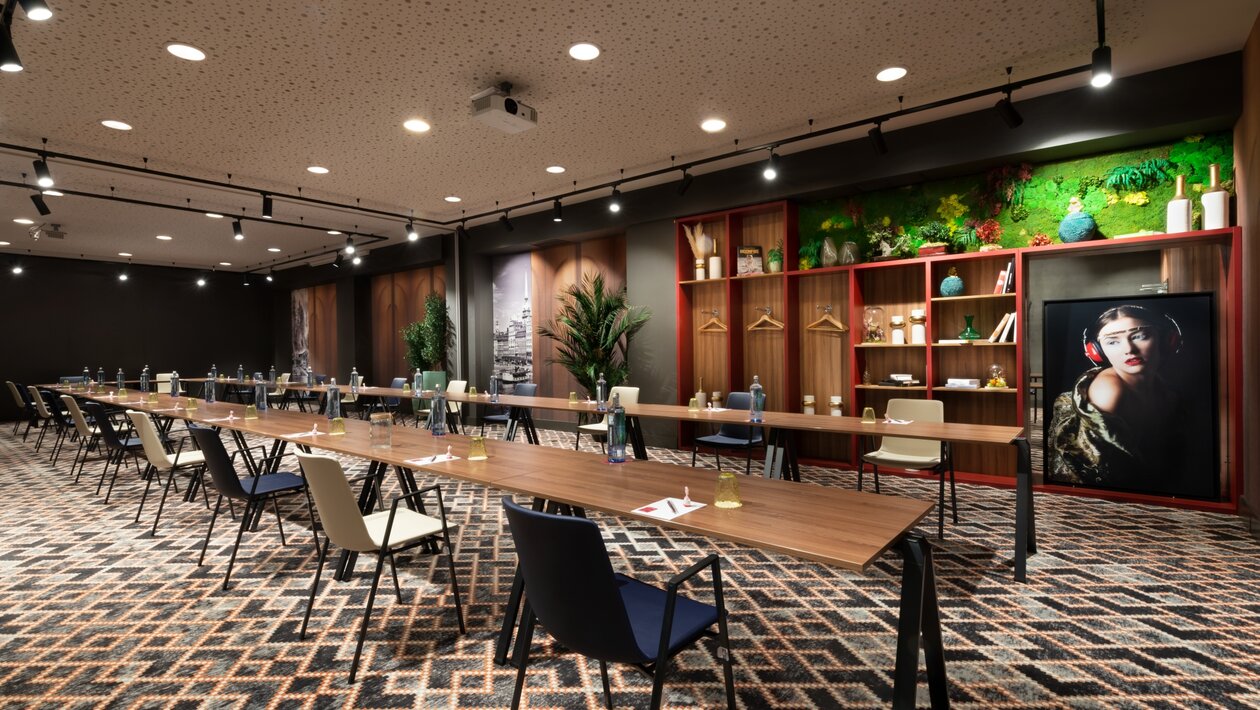 NH Collection Suecia
NH Conference Centre Koningshofen
NH Conference Centre Koningshofen
NH Collection Munich
NH Collection Antwerp