New furniture configurator with Augmented Reality function.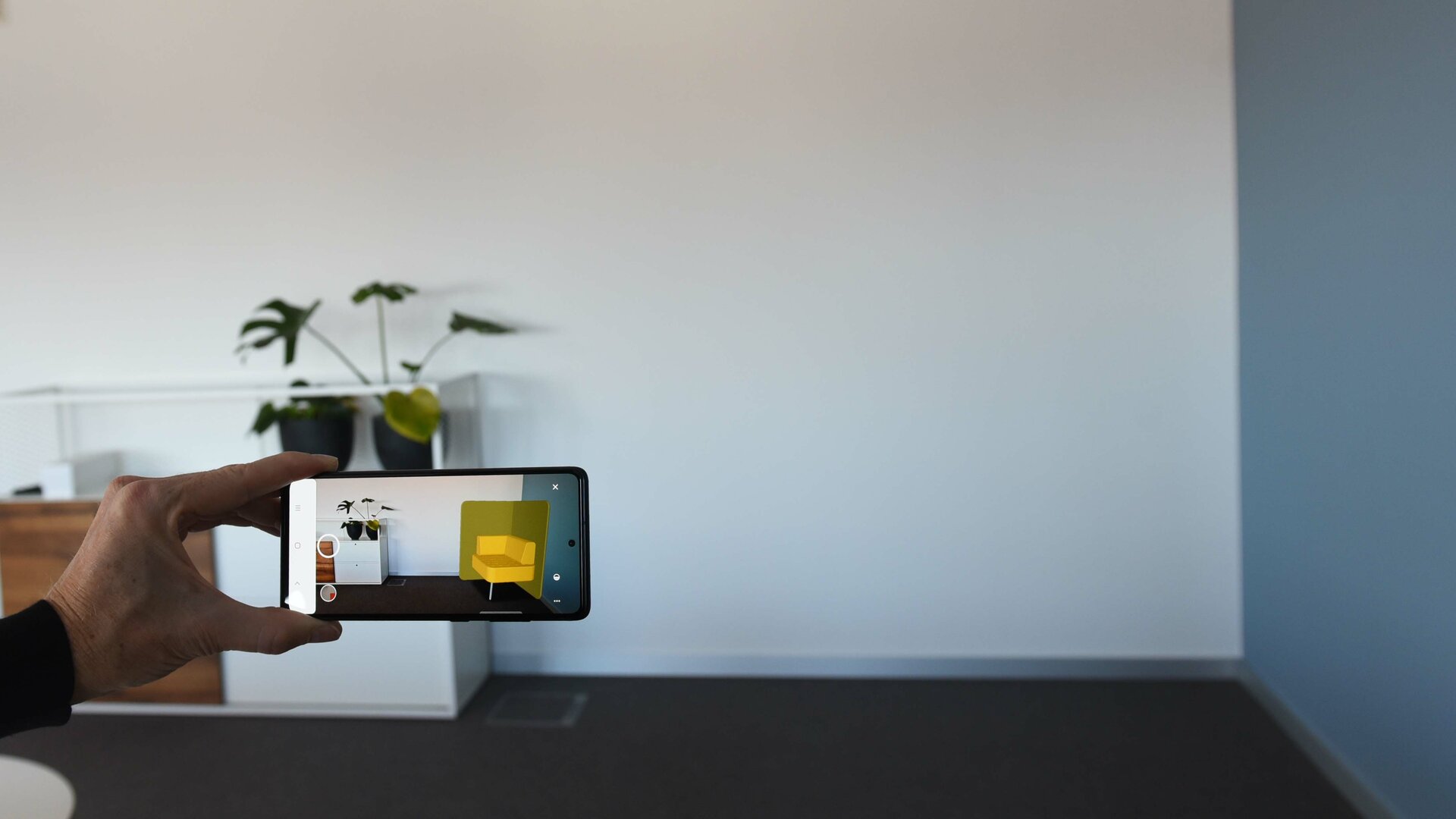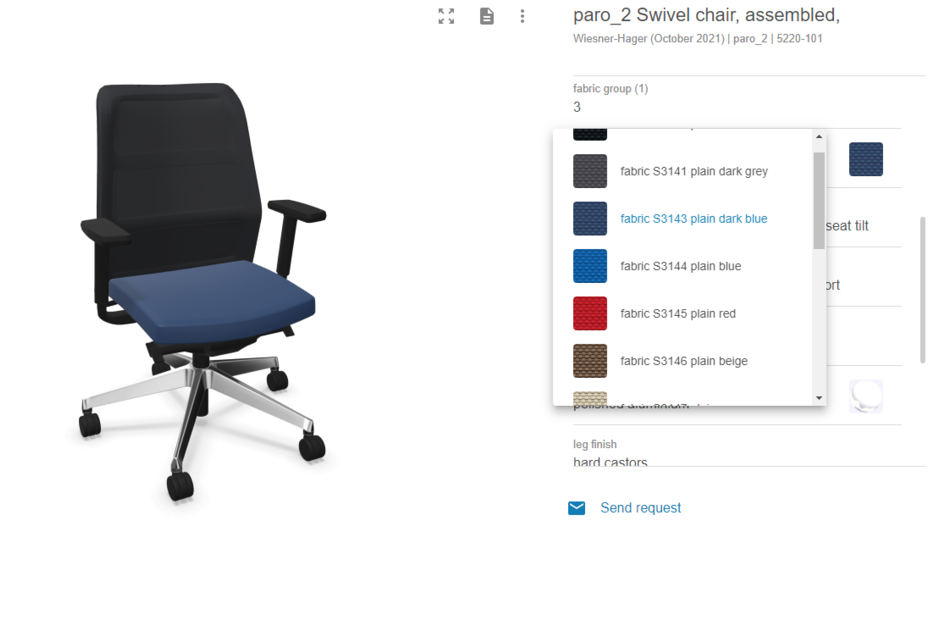 Configure the product.
It's in your hands! Select the desired product via the main navigation and scroll down to the configurator on the details page. Now you can select the colours and materials of your choice. Changes to the product are immediately visible. Rotate and zoom in on your furniture item to view it from all sides and perspectives.
"Digitalisation has greatly changed our customers' need for information. Interactive elements such as the furniture configurator offer the best possible service on the way to finding your ideal product."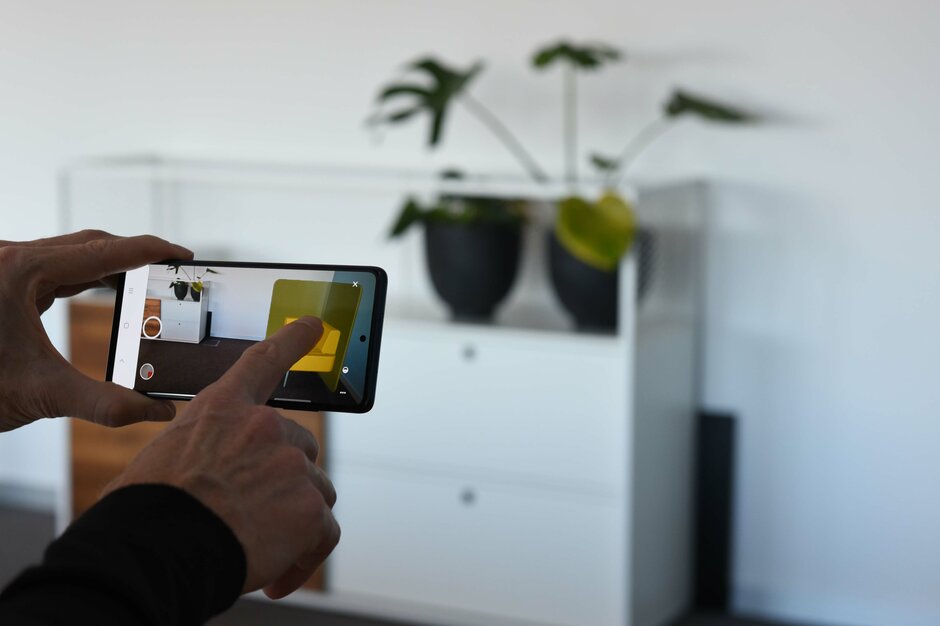 Augmented Reality (AR): does the furniture fit into my room?
Your product is fully configured and designed according to your specifications. But does the colour really blend in with your room? And what does the new swivel chair actually look like at your desk? These questions can be easily resolved with the AR function for smartphones and tablets. Simply hold your mobile device into the room to view your self-designed product.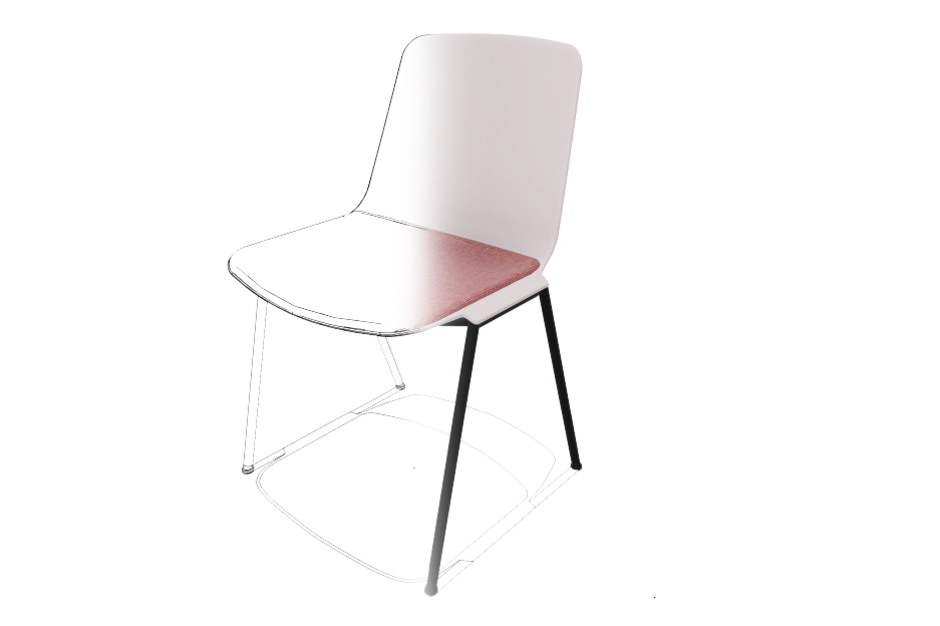 Use planning data directly 
Do you want to transfer your finished configuration directly into your planning? No problem, from now on you can also integrate online configured products or set combinations as dwg into your planning! Simply click on the download arrow on the right above your configuration.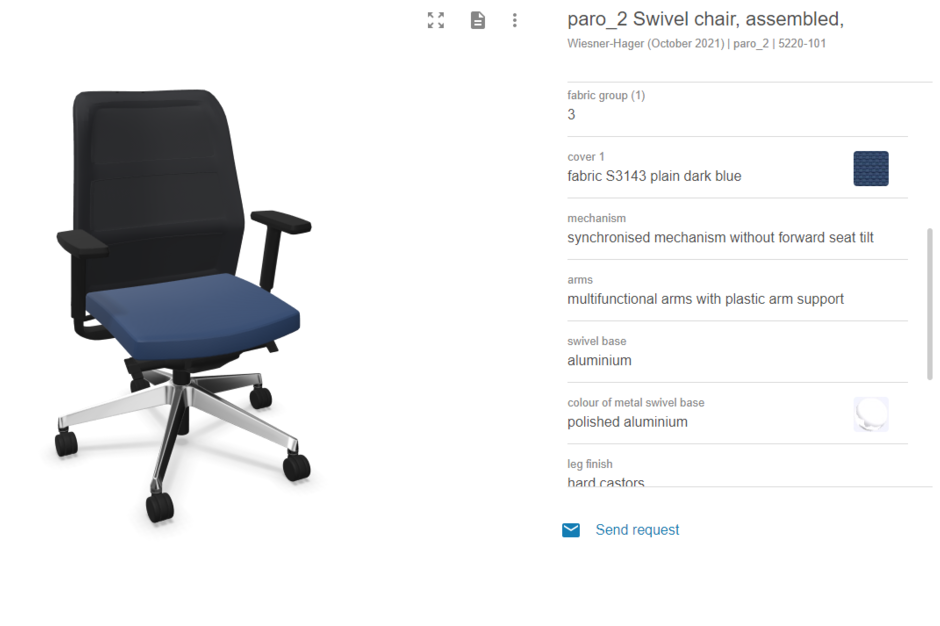 Send a request.
You have configured your product perfectly and tested it directly in the room in question. Everything is to your satisfaction. What can you now do with your personal creation? By clicking the "Send request" button directly at the configurator, a link to your configuration will be sent together with the request form. All you have to do is enter your contact details along with a short message specifying the desired quantity/request, and your enquiry will be sent directly to us. A contact person will then get in touch with you personally as soon as possible.