Apprenticeship at Wiesner-Hager
Wiesner-Hager offers school leavers the opportunity to choose among a number of attractive skilled trades. And maybe they'll find a career for life.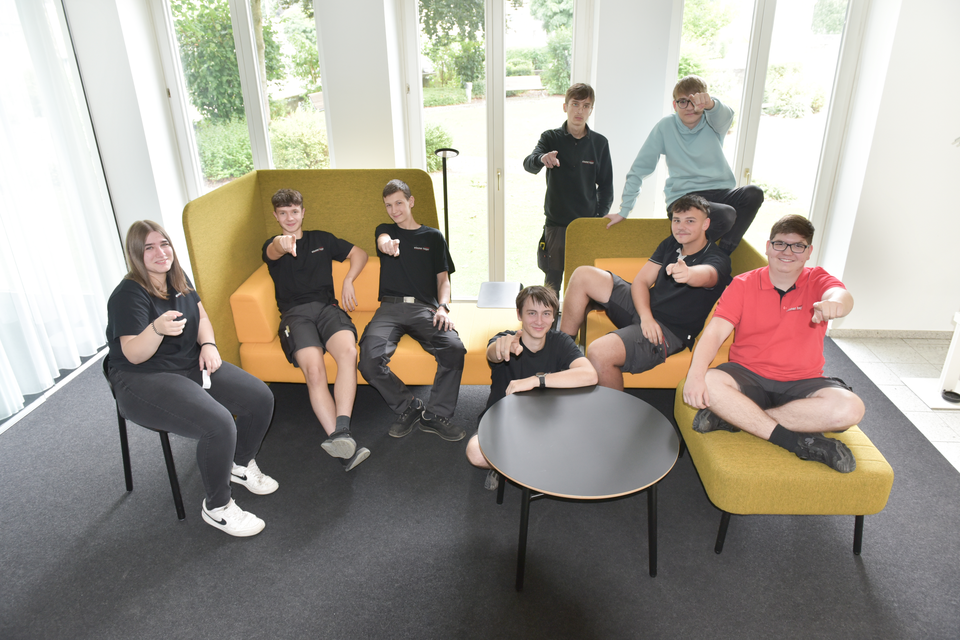 What we offer you: 
Training in an international enterprise
Opportunity for advancement in the company
Advanced training
Apprenticeship combined with matriculation examination
Common activities
Company health promotion schemes
Staff canteen
Apprentice's wages on the basis of the wage agreement for the woodworking industry
Joinery technology
Apprenticeship: 4 years
Professional school: Kremsmünster
In this profession you will learn the carpentry trade as well as the use of CAD and CNC machines. You plan and monitor production, carefully select raw materials, equip the machines, make the necessary settings for the machining processes, optimize and monitor the production run. In addition to processing the wood, you will also learn quality inspection and surface processing. The apprenticeship carpentry technology also includes planning knowledge and a feeling for design, which we convey to you during your apprenticeship.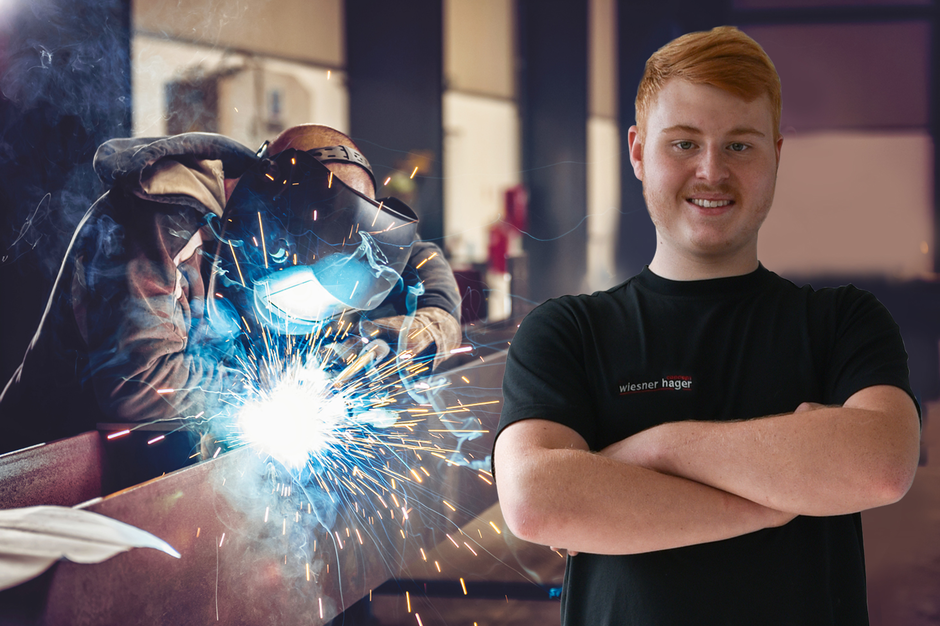 Mechanical engineering
Apprenticeship: 3 1/2 Jahre
Professional school: Schärding
In this job, you replace defective machine parts and components as part of maintenance and service work and produce spare parts. In order to maintain and improve the machines, you will learn how to use pneumatic and hydraulic control elements professionally. In addition, after your apprenticeship you will know the structure of gears, various welding processes and metalworking by hand, with machines and with CNC control technology.