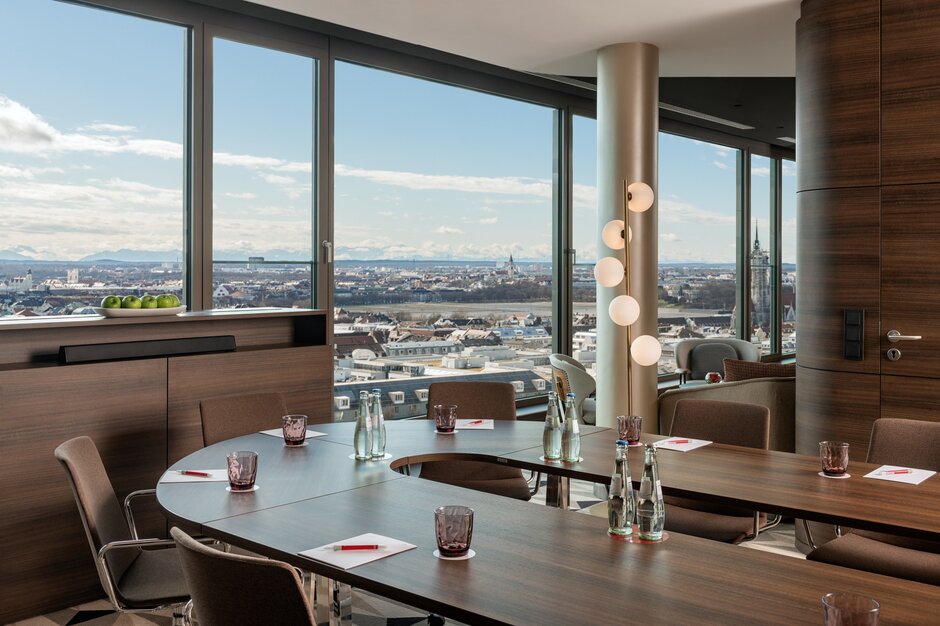 Produkthighlight: skill system table.
The skill product range is characterised by elegance and visual lightness. Der skill Systemtisch verbindet zwei Tischplatten mit nur einem Gestell. So können mit wenigen Handgriffen und komplett werkzeuglos unterschiedlichste Tischformationen arrangiert werden.
Product highlight: pulse conference chair.
High class, comfortable, and extremely versatile – this is pulse, the shell chair for luxury communication areas. Combining a design vocabulary alluding to the 1960s with modern elements makes the design both novel and distinct. The waistline of the shell appears inviting and enveloping at the same time. Sitting comfort is excellent: the shell dimensions allow ample room to move, the comfortably resilient backrest and the soft seat padding afford high comfort, even after hours of sitting.
Request advice for your boardroom and conference area.
Lisa Feichtenschlager
Contact person Hospitality